07 Apr 2014 Ruth Coustick-Deal censorship
We're making web censorship more transparent – thanks to you!
The generosity of our supporters raised more than £6500 to support our campaign to end the imposition of web censorship in the UK.
We asked our supporters to donate or join to support the project after we recieved an offer of up £3000 in matched funding. 
Together with sponsorship from ISP Andrews & Arnold and hosting company Bytemark, the backing puts the project on a firm financial footing. We are incredibly grateful for the support of everyone who contributed. Thank you!
We're a small organisation so taking on new projects like this is impossible without funding from our supporters. This is an incredible amount that really makes the difference between this project finishing and not. 
You can still help out – contributions enable us to fund project management and help ensure we can keep the good work going for longer:
Donate with Paypal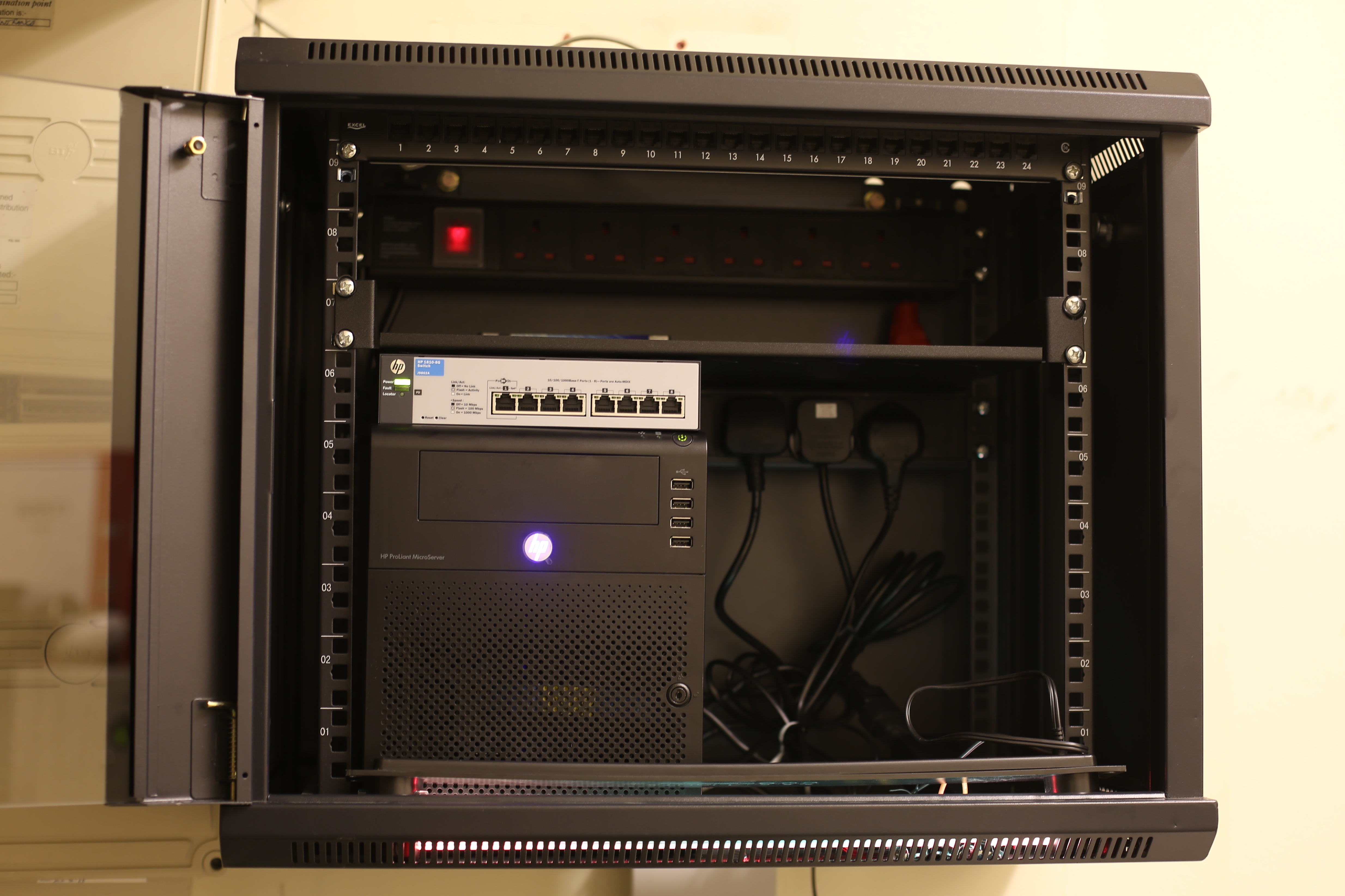 What is the Censorship Monitoring Project? 
Last summer the Government pressured UK internet service providers (ISPs) into censoring home-broadband connections to protect children from adult content online. The Government persuaded ISPs that this filtering should be switched on by default. Since early this year most new connections have been made subject to this regime and ISPs will be extending the blocking to their existing customers during 2014.
The Open Rights Group opposes the imposition of default-on web blocking for a number of reasons:
The filters affect all users of a particular connection yet only one person, the named account-holder, gets to choose how they behave; 
The lists of blocked sites are secret. It is difficult to tell who's censoring what and why;
It's hard for website owners and their visitors to get overblocking or underblocking mistakes corrected;
And since such mistakes are common the filters are no substitute for proper parenting – they may even lull parents into a false sense of security when their kids go online.
We have been running www.blocked.org.uk since 2012 to highlight problems with similar filtering systems on mobile networks. To match the expansion of censorship into our homes we are now expanding the site with tools to help us hold ISPs and the Government accountable.
We want to provide a place where  people can learn about the real effects of web filters and offer both webmasters, and their visitors and users, mechanisms to report problems. We plan to publish an open record of web censorship that can inform a real debate about the extent to which ISPs should be interfering with our rights to freedom of expression and access to information online.
The project is being implemented by a team of volunteers. If you'd like to join them and help make this a reality please visit http://www.blocked.org.uk/help to find out how you can get involved.