Founded in 2005, Open Rights Group (ORG) is a UK-based digital campaigning organisation working to protect our rights to privacy and free speech online.
Digital technology has transformed the way we live and opened up limitless new ways to communicate, connect, share and learn across the world. But for all the benefits, technological developments have created new threats to our human rights. We exist to raise awareness of these threats and challenge them through public campaigns, media commentary, legal actions, policy interventions and tech projects.
ORG VICTORIES
From the Immigration Exception to the Covid-19 app to mass surveillance we've achieved a long list of victories in defence of our civil liberties in the digital age.
FIND OUT MORE
Threats to privacy by both the government through the surveillance of our personal communications and private companies, who use our personal data to increase their profits.
Threats to free speech through the criminalisation of online speech, online censorship and restrictive copyright laws.
Impact
20k+
Number of ORG members & supporters
10
The number of cities in the UK with active ORG local groups
£33k+
Raised for our immigration exemption legal challenge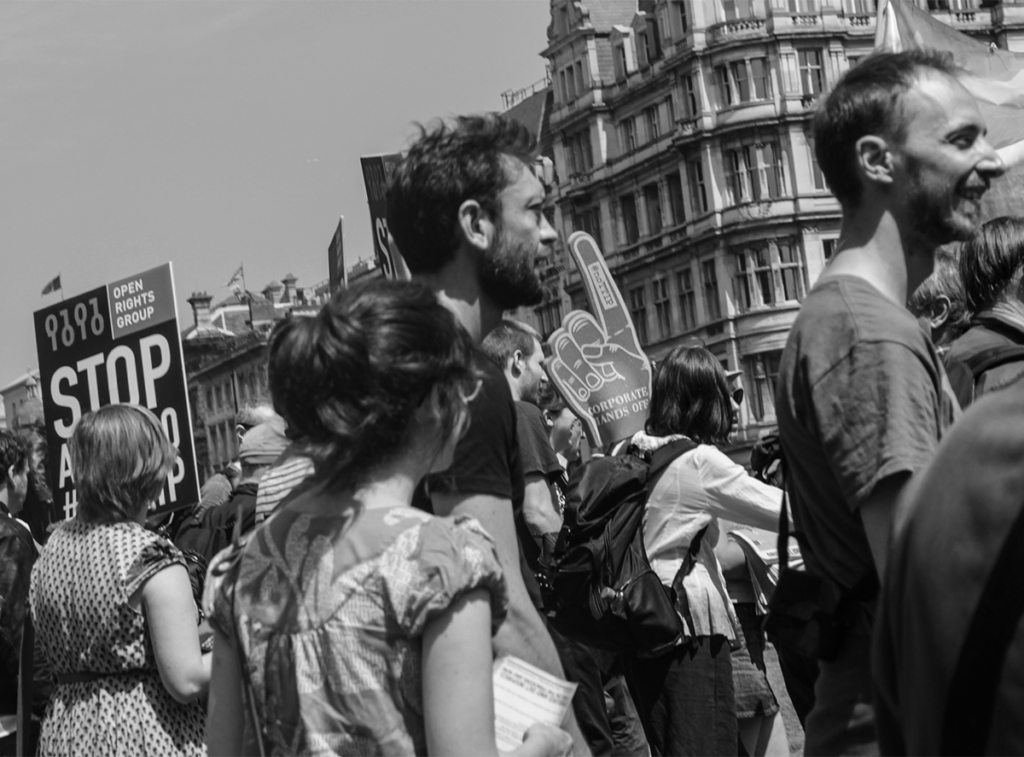 ORG policy is informed by an Advisory Council, consisting of a large group of technology experts, academics and activists.
ORG is overseen by a Board of Directors, two of whom are elected every two years by our members. None of our Advisory Council members or directors are paid.
Our legal panel includes barristers and solicitors who help us with our work. We may also pass on relevant requests for legal assistance to this panel.
KEEP UP TO DATE WITH ORG'S WORK
Join our newsletter for updates on campaigns and what's happening in the world of digital rights.
Subscribe Now