Open Rights Group protects the digital rights of people in the UK including privacy and free speech online. We are powered by more than 20,000 members and supporters like you.
The Global Privacy Race to the Bottom
UK privacy rights are getting trampled in the Government's rush to join the Comprehensive and Progressive Agreement for Trans-Pacific Partnership (CPTPP).
Watch this video to see how you can help protect UK privacy.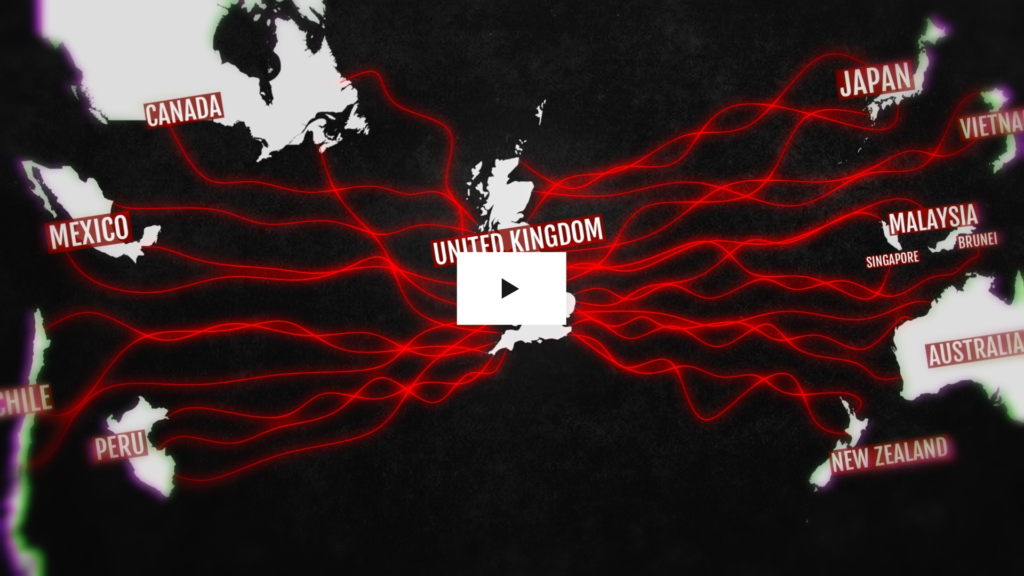 STOP STALKER ADS!
We've joined forces with partners across Europe to stop illegal online ads from violating our privacy rights.

Watch this video now, and if you are an EU resident, use our tool to tell your MEPs to #StopStalkerAds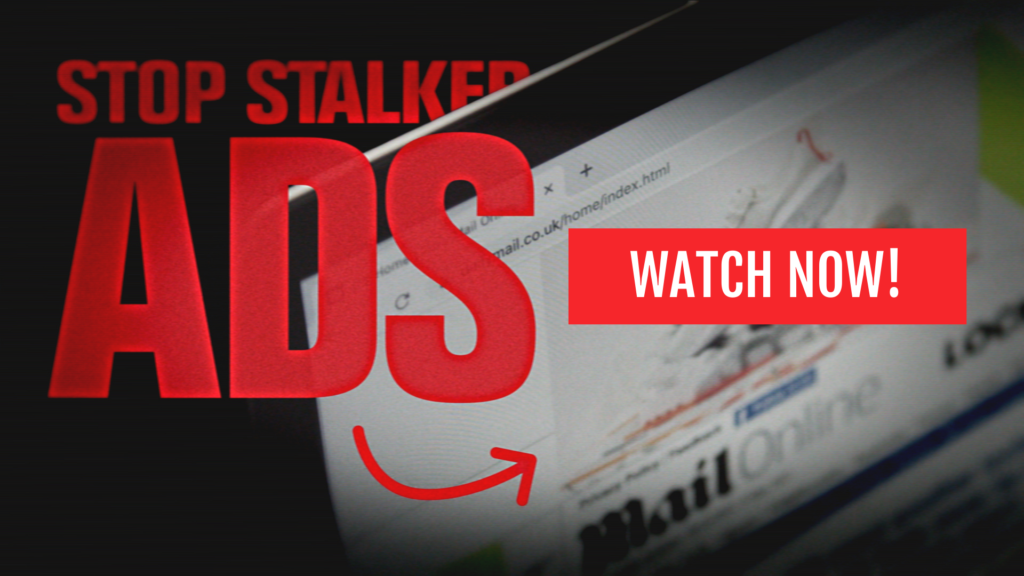 Campaign With Us
Stop the Digital Police State
The Cabinet Office is planning a dramatic expansion of Police data-matching powers via the National Fraud Initiative (NFI), which is a programme that matches data between public and private sector bodies to detect fraud, with no mention of privacy safeguards or restrictions on Police access to personal data.
Impact
20k+
Number of ORG members & supporters
10
The number of cities in the UK with active ORG local groups
£33k+
Raised for our immigration exemption legal challenge