Open Rights Group protects the digital rights of people in the UK including privacy and free speech online. We are powered by more than 20,000 members and supporters like you
Watch our special pre-election panel discussion "Data, Democracy and the Integrity of our Elections" featuring Ravi Naik, Shireen Mitchell and David Carroll!
This wide-ranging discussion explored lessons learned from the Cambridge Analytica scandal, implications for the 2020 US presidential election, and what the US and UK might do to safeguard the integrity of their elections.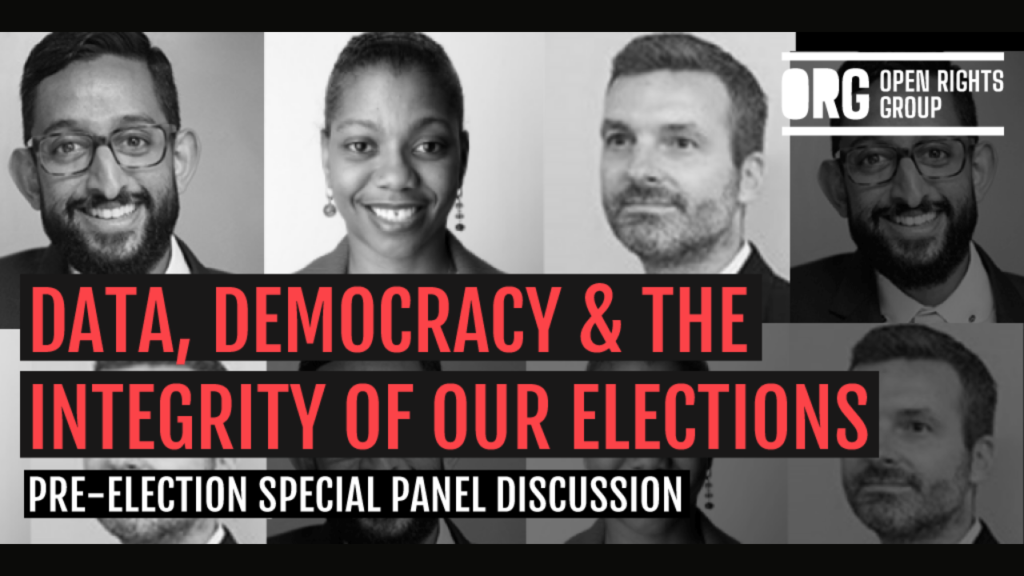 Campaign With Us
Ending illegal online advertising
When you see an advertisement online, chances are that Real-Time Bidding advertising systems (RTB AdTech) have just auctioned your personal data to hundreds of companies vying for your attention.
Find Out More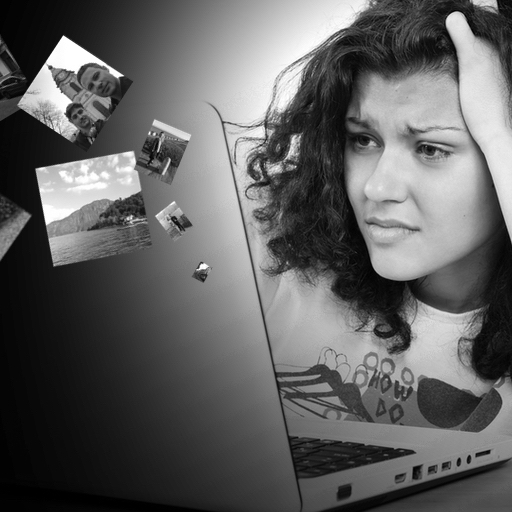 Impact
20k+
Number of ORG members & supporters
9
The number of cities in the UK with active ORG local groups
£33k+
Raised for our immigration exemption legal challenge