Our Supporter Council advises on the Open Rights Group community and campaigns, and represents the voices of our local groups across the UK.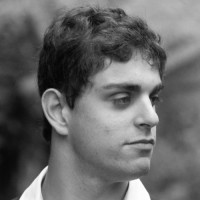 Jamie Clamp
Jamie joined ORG when he heard of the Investigatory Powers Act in 2016. Since attending ORGCon in 2017 he started-up the ORGNorwich chapter and became its co-organiser with Rowena and has been using digital security tools such as GPG and OTR. He loves learning about new technologies such as QubesOS and has a huge interest in Cyber Security.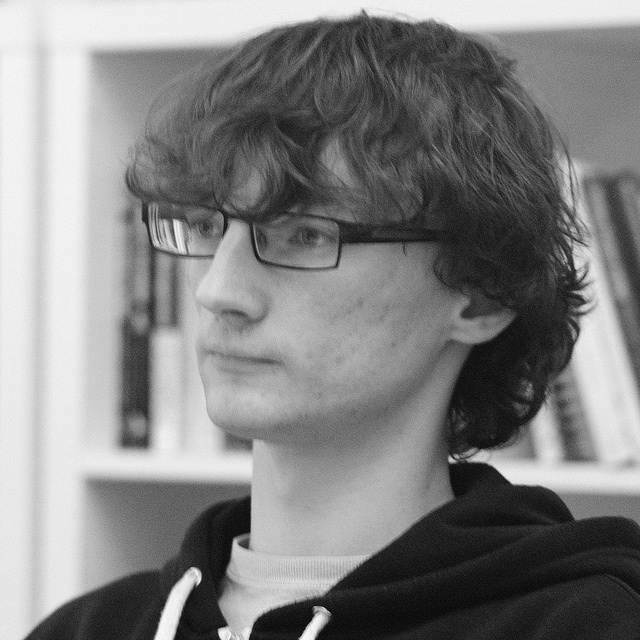 Alex Haydock
Alex is a security engineer who was previously a member of the ORG team as Legal Officer and has helped organise ORG local events for many years. Alex's interests include privacy enhancing technologies and the regulation of technology and the internet. Current projects and contact information can be found at his personal website (https://alexhaydock.co.uk).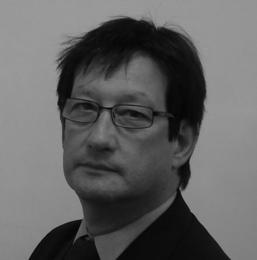 Dave Levy
Dave Levy works as a consultant for a Information Technology company based in Canary Wharf, performing IT Strategy and Security engagements for large corporates. He is a Fellow of the British Computer Society and member of the Chartered Management Institute. He served on the steering committee of the EU's "Networked European Software and Service Initiative".
Dave is a member of the Labour Party, and has held various national and local positions within it. Read his blog.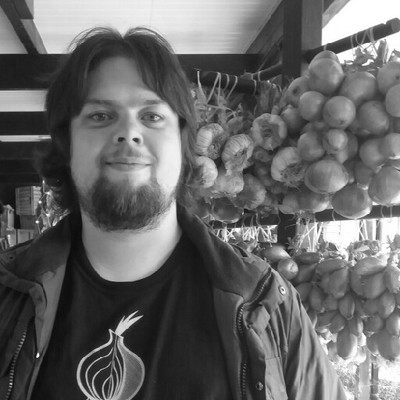 Iain Learmonth
Iain is a researcher and software developer working at Tor Project. He is interested in understanding the Tor anonymity network and helping it to grow. In his free time he is an amateur radio enthusiast and a contributor to the Debian project. Current projects and contact information can be found at his personal website (https://iain.learmonth.me/).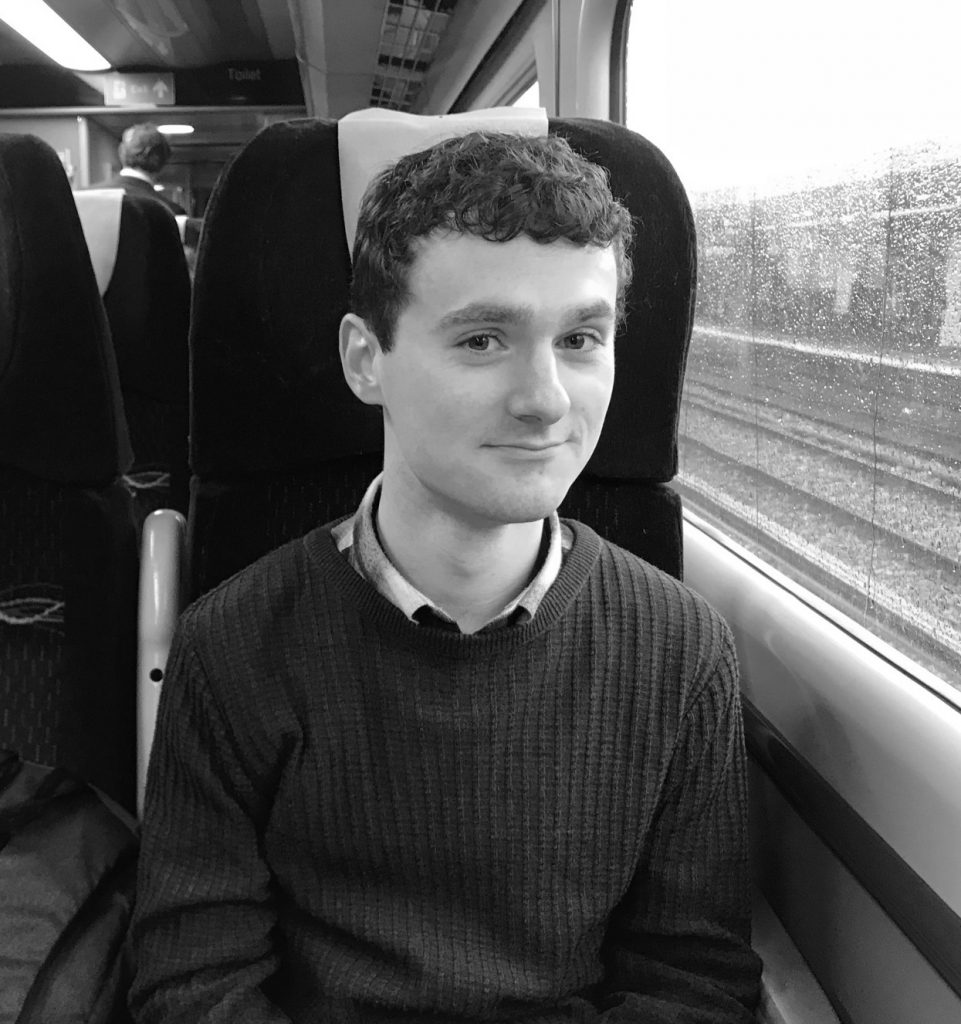 Joe
Joe helps organise the ORG events in Oxford including CryptoParties. He is interested in digital freedoms, particularly areas concerning privacy, and joined ORG to help support their campaigns on mass surveillance. By trade, he is a physics teacher and enjoys bringing together people who value digital rights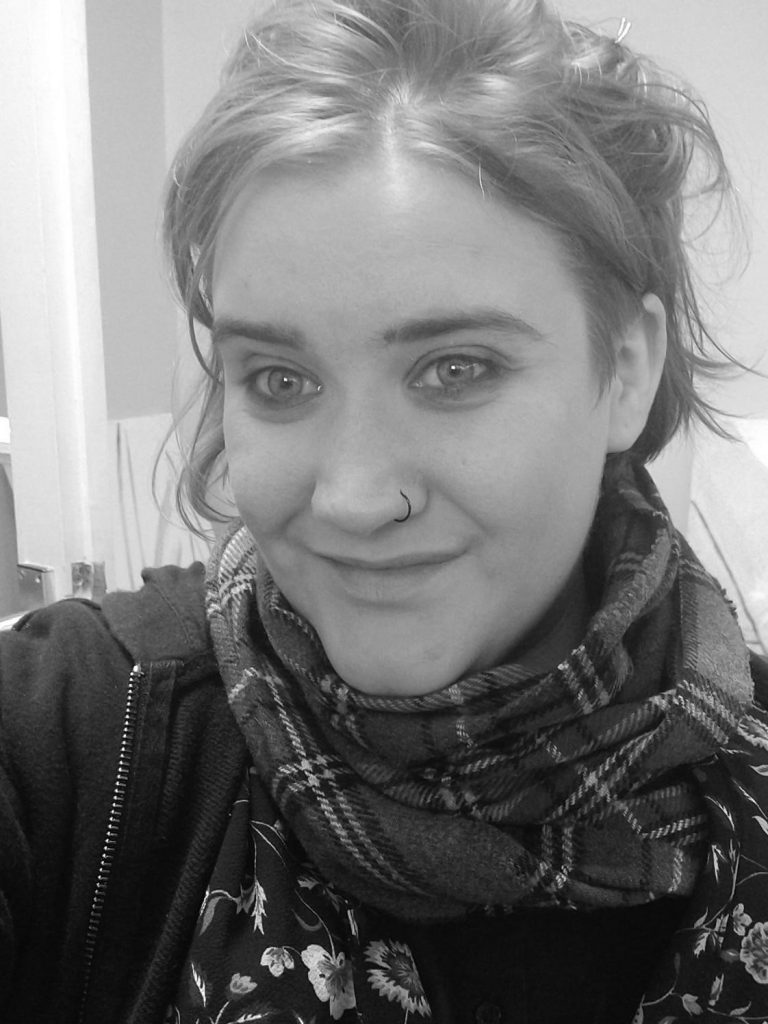 Hannah Little
Hannah is a Senior Lecturer in Science Communication at UWE Bristol, a local organiser for ORG in Bristol and she also sits on ORG's Board of Directors. She lectures on digital communication, public speaking, and research methods. She has a background in cognitive science and linguistics, and did her PhD at the VUB Artificial Intelligence lab in Brussels. She is currently researching public perceptions of digital data collection in relation to robotics and smart cities. She is very involved with the Labour Party and is interested in investigating the effectiveness of grassroots campaigning on the internet, and how this can be utilised to engage the public in complex policy issues, especially around digital rights.
Twitter: @hanachronism
Website: http://hlittle.com/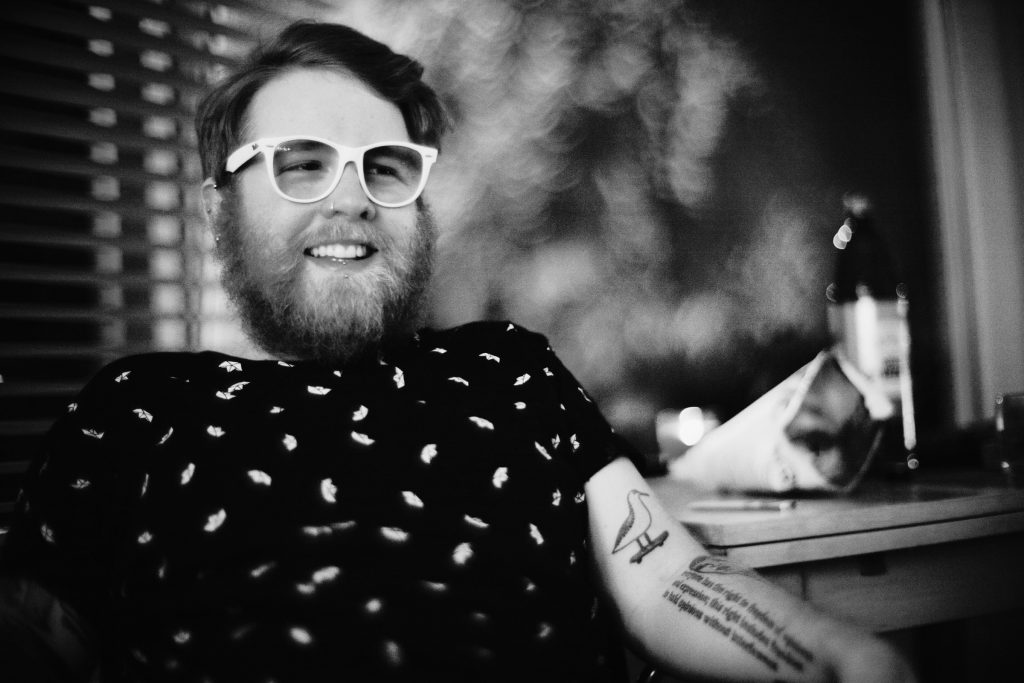 Stephen McLeod Blythe
Stephen is a lawyer and academic from Glasgow who specialises in technology policy and regulation. He currently works with the Trust & Safety team at Automattic (operator of WordPress.com), and researches/writes about issues including online copyright enforcement and intermediary liability.
You can find him on Twitter under @stephenemm, or at his blog: http://iamsteve.in