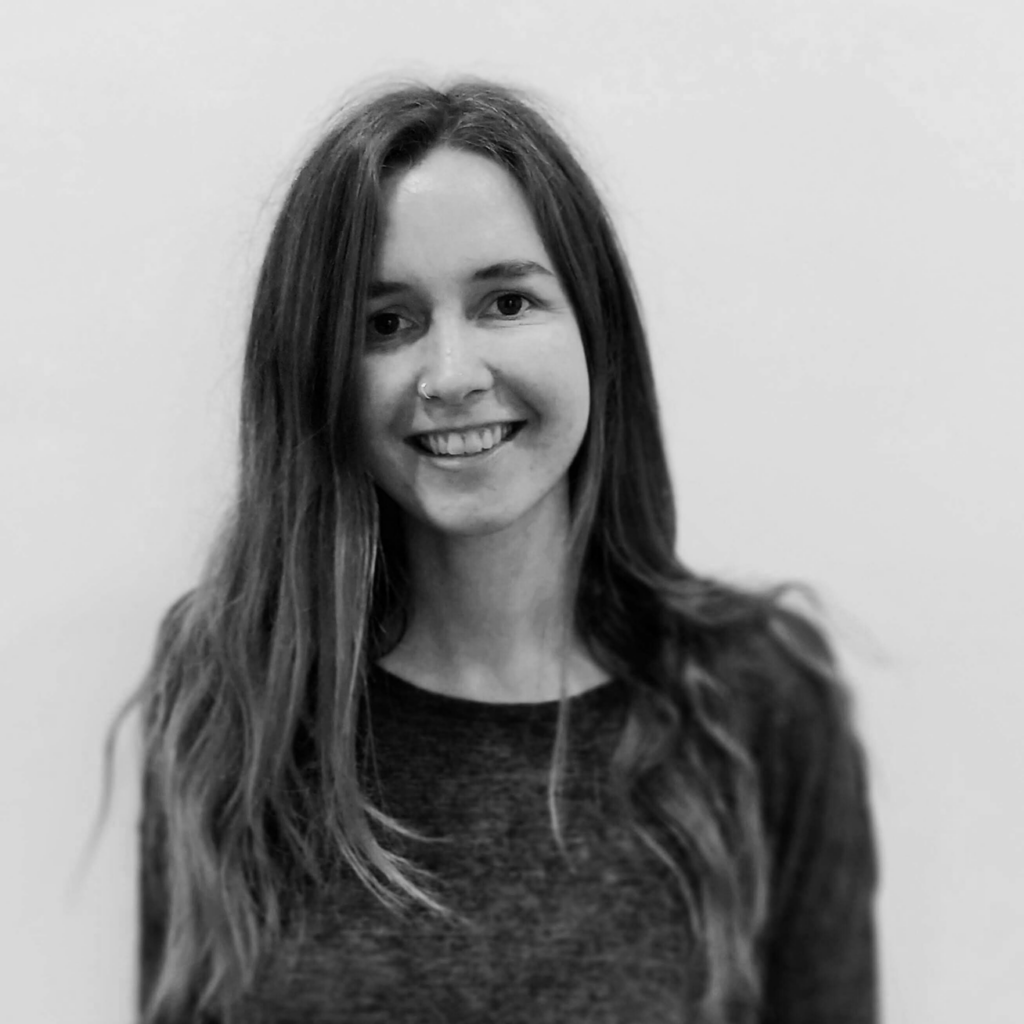 Aislinn Lambert
Operations Manager
Aislinn joined ORG in March 2022 as Operations Manager. She has experience improving organisational efficiency and establishing and maintaining effective administrative and operational mechanisms in the social profit, education and IT sectors. 

She has a background in political campaigning. She was actively involved in resistance against the Transatlantic Trade and Investment Partnership (TTIP), and previously worked as Shareholder Activism Coordinator at the Responsible Investment NGO, ShareAction.

She is also interested in the cooperative movement as a vehicle for progressive social change and used to manage the finances and administration of a small education cooperative, Serveis Lingüístics de Barcelona (SLB) while living in Barcelona, Spain.
Her PGP key link is available via: keys.openpgp.org