The Board of Directors oversees Open Rights Group's work, which includes staffing, fundraising and responsibility for policy.

Owen Blacker
Owen (he/him) is a technologist at an ad agency by day and by night works for a handful of Internet-related groups pressing for social and political change. In addition, Owen was a founding director and trustee of mySociety and also helped found NO2ID and FaxYourMP and used to co-ordinate Stand.org.uk. He can usually be found wasting what he laughably calls "free time" chatting on the LGBTQ+ in Technology, Disabled Techies and ClimateAction.tech slack instances and contributing to Wikipedia projects. He also occasionally writes on Medium, but not as often as he means to.

James Cronin
James is a technologist. He has worked on the UK Internet scene since before the web was invented as developer, systems administrator, technical director or CTO for a number of top UK ISPs, service providers and media companies. James is recognized as an e-democracy pioneer having co-founded the UK's most successful e-democracy project, volunteer-run service: FaxYourMP. He is the co-founder of mySociety.org and TheyWorkForYou.com and serves as the Chairman and director of their parent registered charity: UK Citizens Online Democracy. James has been active in numerous multi award-winning online campaigning organisations, such as the anti internet snooping bill project: Stand. He volunteers for Greenpeace and Friends of the Earth and is a board member of the NO2ID campaign. Currently for a day job James is Executive Director and Chief Architect of the e-commerce software as a service company, Venda, which he co-founded. Here he provides market leading on-demand, global e-commerce capabilities on a fully managed basis to more than 200 of the world's most significant and successful retailers. For fun, he runs the UK's finest boutique chocolate shop, Paul A Young Fine Chocolates, with his business partner.

Kate Devlin
Kate Devlin is a Senior Lecturer in the Department of Digital Humanities at King's College London, researching into Human Computer Interaction (HCI) and Artificial Intelligence (AI), particularly in the field of intamacy. She is author of Turned On: Science, Sex and Robots.

Azmina Dhrodia
Azmina Dhrodia is currently Head of Operations and Founding Advisor at Block Party, a new technology start-up working to address online harassment on social media platforms and empower users with greater controls and filters over their communications online. She was previously a Research and Policy Advisor on Technology and Human Rights at Amnesty International where she spear-headed the organization's research, policy and advocacy on violence and abuse against women online. She has authored several reports on the issue including '#ToxicTwitter: Violence against Women Online' which analyses the human rights impact of abuse against women on social media platforms, including the silencing and censoring of women's voices – particularly women facing intersectional discrimination.
She has conducted in-depth research with dozens of high-profile female politicians, activists and journalists in the UK and US about their experiences of harassment online and has carried out extensive policy and legal analysis of company community standards and reporting mechanisms against existing international human rights standards. She has also collaborated with artificial intelligence software developers on a joint-project for the Amnesty International Decoders platform which tasked digital volunteers to crowd source and classify training data on abuse against female politicians and journalists to determine levels of abuse against women on Twitter. From 2011- 2016, she was the Campaign, Projects and Network Coordinator in the Gender, Sexuality and Identity Programme at Amnesty.
Azmina has also worked as a Policy and Advocacy Manager in the Mobile for Development Team at GSMA and focused on enabling regulatory and policy environments to increase mobile-led solutions for digital and financial inclusion for women and girls. She is an Advisor for Glitch, an organisation that aims to eradicate online abuse and promote digital citizenship and a Campaign Coach at the The Advocacy Academy, a social justice institute for young people in South London. She holds a Masters Degree in Human Rights from the London School of Economics and a Bachelors Degree in Political Science and International Relations from the University of British Columbia.

John Elliott
John is an information security / governance, risk and compliance specialist. He is interested in the intersection of information security with information law and in particular how information security is regulated. He works in payment security and maintains an archive of regulatory action related to data breaches at BreachWatch.

Tom de Grunwald
Tom works with digital media and film to help empower citizens when they vote, and to help companies and charities communicate effectively. A proud ORG member since 2009, he's long been passionate about how the Internet and social media enable diverse creative voices: freedoms he has joined the board to help defend.
Tom co-founded Swap my Vote as a direct, practical response to the UK's iniquitous electoral system. In his day job, he has managed creative teams at award-winning agencies, producing and/or devising social and digital strategy for projects including Downton Abbey, Magnum Photos, and Unreported World; working with Channel 4 to producing Shorts with Scope aimed at shifting attitudes towards disability.
Tom sat on the board of Blurrt as Director of Media and led the social media startup's offering to the media industries. He is currently consulting for clients including teams at the BBC, Viacom, and Westminster City Council, providing training on digital engagement strategy and skills.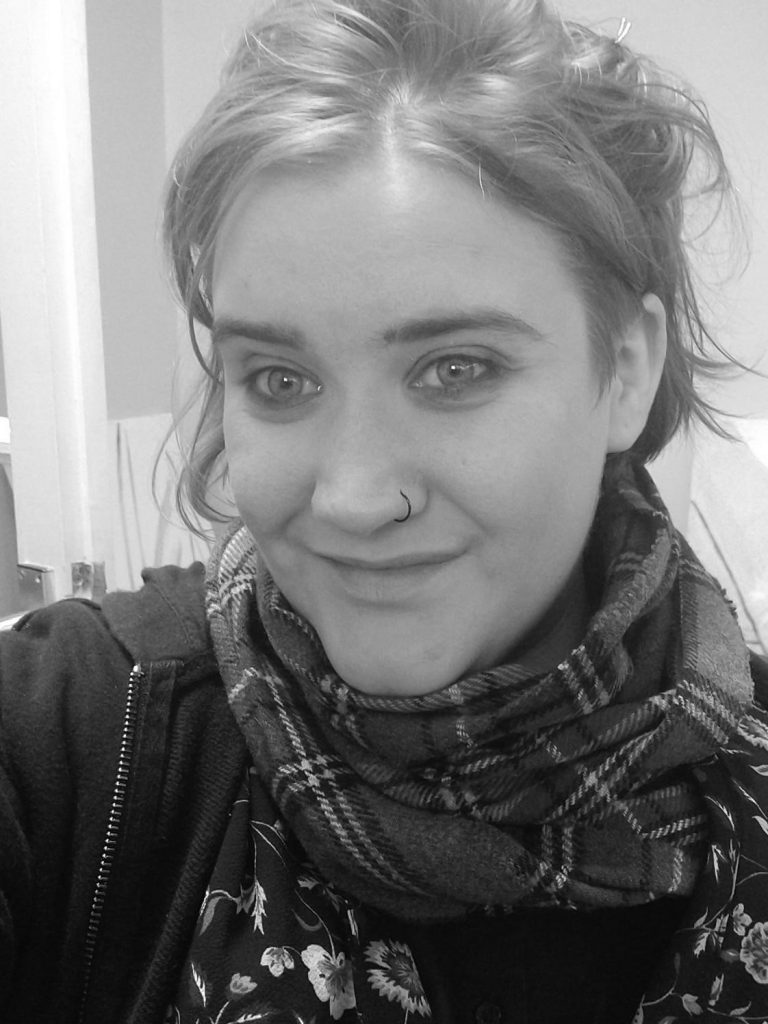 Hannah Little
Hannah is a Senior Lecturer in Science Communication at UWE Bristol, a local organiser for ORG in Bristol and she also sits on ORG's Board of Directors. She lectures on digital communication, public speaking, and research methods. She has a background in cognitive science and linguistics, and did her PhD at the VUB Artificial Intelligence lab in Brussels. She is currently researching public perceptions of digital data collection in relation to robotics and smart cities. She is very involved with the Labour Party and is interested in investigating the effectiveness of grassroots campaigning on the internet, and how this can be utilised to engage the public in complex policy issues, especially around digital rights. Twitter: @hanachronism Website: http://hlittle.com/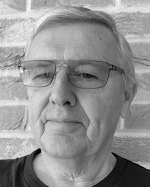 Brian Parkinson
Brian is a retired IT professional and was previously Head of IT development at Lloyds TSB Plc. Brian's interests lie in the nature of personal data, how it could be categorised, and the issues faced in retrieval for individuals. Following his masters in human rights, Brian has recently completed a Phd at the University of Southampton in the web science department, where Brian worked to develop a new model for categorisation of personal data. Brian Parkinson has been a supporter and member since ORG's conception and in early 2018 Brian joined Open Rights Group's board.

Simon Phipps
Simon Phipps is a technologist, writer and digital rights advocate. He is the founder of Europe's first public open source project incubator, Public Software CIC, and of open source policy and practice consultancy Meshed Insights Ltd. He volunteers widely on digital rights matters, including as a director of The Document Foundation (home of the LibreOffice software suite). He was previously head of open source and standards at Sun Microsystems and a founder of IBM's Java business unit, among other industry roles. He has been involved in a number of standardisation activities, including as a founding director of the Open Mobile Alliance and as one of the Sun executives sponsoring the donation of resources to OASIS to create Open Document Format (ODF). He is a Fellow of the British Computer Society as well as an Open Forum Fellow. Find more at his personal web page.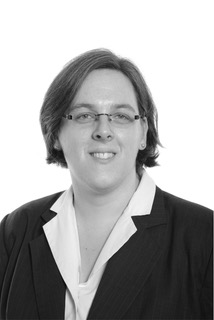 Christi Scarborough
Christi Scarborough has been a supporter and member since ORG's conception and in early 2018 Christi joined Open Rights Group's board. Christi is a barrister at 42 Bedford Row where she has a broad practice in both civil and family law. Before being called to the Bar, Christi worked within Citizens' Advice Bureau.