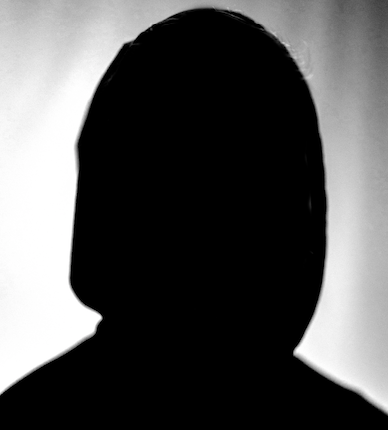 Lee Maguire
Technical Officer
An internet user since the days of Usenet NNTP-downloads over metered modem connections.
Lee has worked in internet-related postions for more than a decade, over diverse range of industries, from music to finance.
In addition to his work with ORG, Lee also works with public-sector and non-profit organisations on web projects.