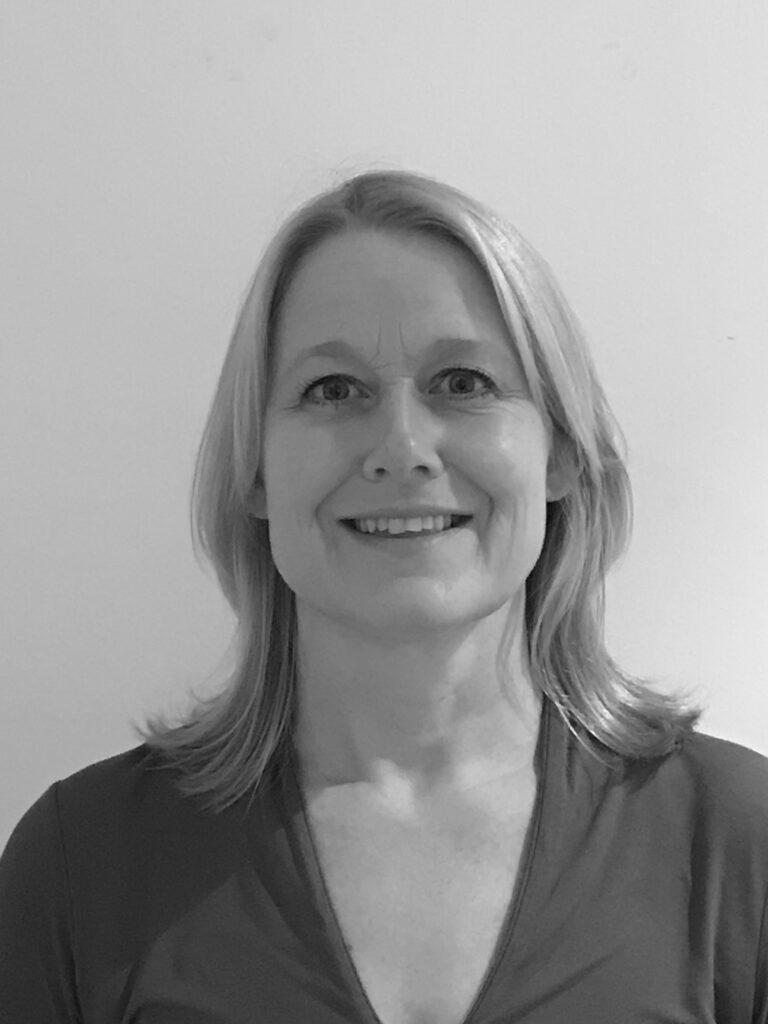 Pam Cowburn
Head of Communications and Campaigns
Pam is Head of Communications and Campaigns at Open Rights Group.
She has held senior communications positions at a number of human rights organisations, including criminal justice NGO, Fair Trials, and the freedom of expression organisation, Index on Censorship. She has also worked as a consultant for UNICEF, Survival International and ARTICLE 19.
She has generated media coverage and created communications for campaigns on a wide range of issues, from surveillance, online censorship and data protection to children's privacy, AI in criminal justice and pre-trial detention.
Please contact Pam if you have a media query.