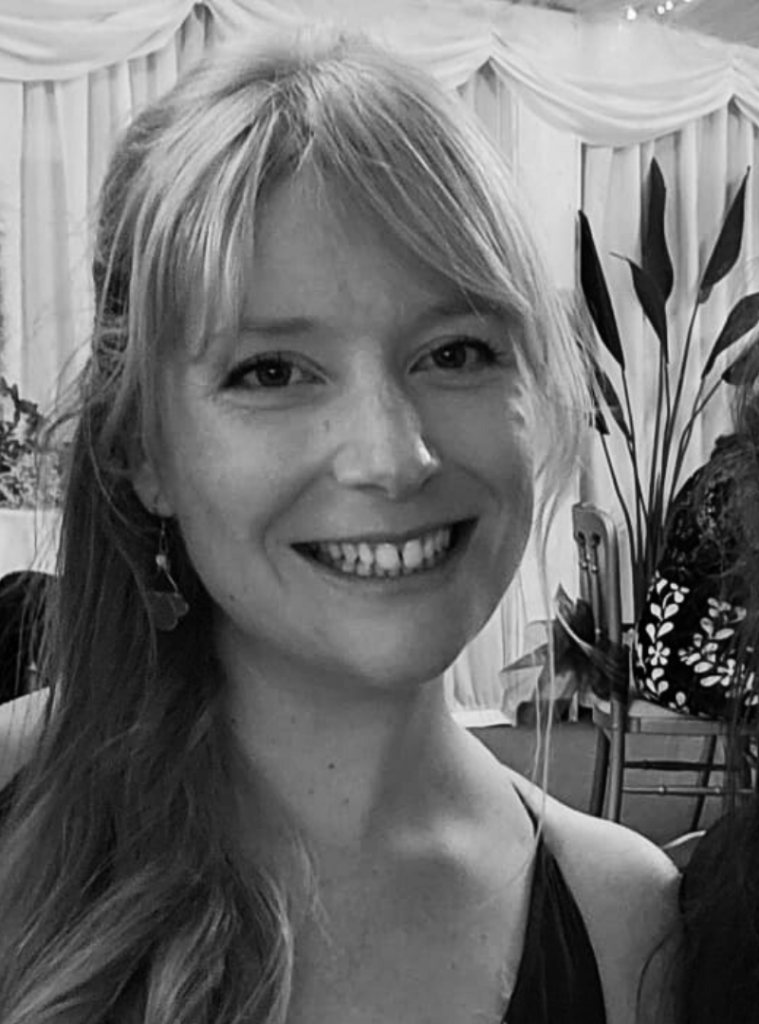 Jeannette Smith
Head of Fundraising and Projects
Jeannette is the Head of Fundraising and Projects at Open Rights Group, responsible for securing the income needed to continue and expand the organisation's work, as well as reporting on ORG's impact to donors.
Jeannette has worked in fundraising for a series of charities and non-profits. Prior to joining Open Rights Group, she worked for Media Defence, an international NGO providing legal help to journalists, where she helped to grow and diversify the organisation's income streams. Jeannette also worked for the National Childbirth Trust, leading on the charity's fundraising strategy and successfully securing the funding required to deliver critical support to imprisoned, refugee and asylum seeking mothers and those struggling with poor mental health.
A passionate advocate for human rights, Jeannette is particularly interested in how different rights intersect. She has developed and delivered projects focussing on freedom of expression, spyware and surveillance, and indigenous communities' access to government resources. She speaks French and German.