Resist Pre-Crime
Data and content is being weaponised to criminalise people without cause.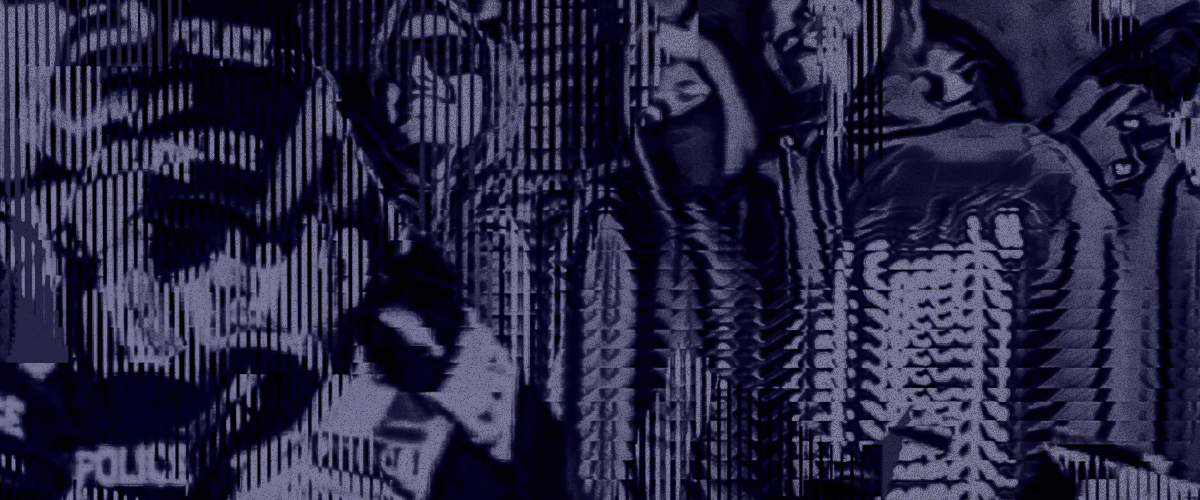 The police and criminal justice authorities are increasing using tech, data and AI to identify people who they believe are at 'risk' of committing crimes.
These flawed tactics, which include the Met's gang matrix, the data mining of social media and the Prevent programme, can result in people having action taken against them even though they haven't committed a crime. These programmes undermine our presumption of innocence and embeds and exacerbates discrimination that is inherent in our criminal justice system.
That's why we urge transparency, public consultation and a moratorium on the use of tech in policing that will only amplify systemic oppression.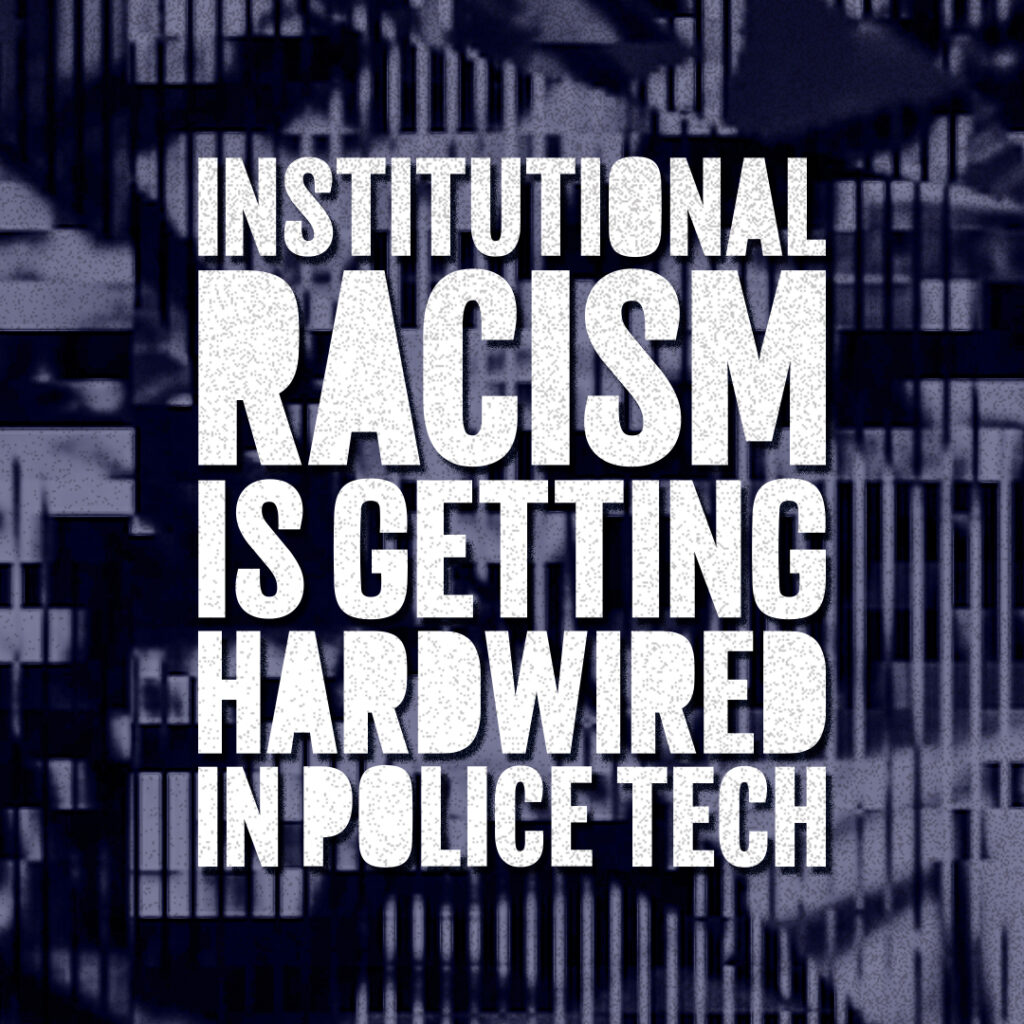 Social Media Weaponisation
The Prevent Duty
Prevent operates in the pre-crime space, in which no offence has taken place, but rather people are surveilled and viewed as suspicious. It operates by extracting data and policing information that further securitises the spaces of marginalised and vulnerable communities.
Facial Recognition
Live facial recognition technology generates sensitive biometric data. Its previously disproportionate misidentifications among younger Black men in particular highlights the discriminatory nature of the technology.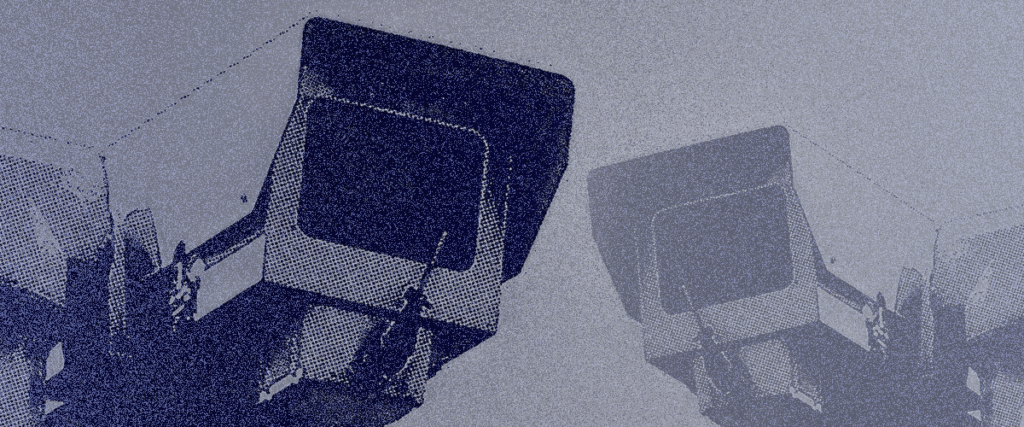 15 Feb 2023 By Sophia Akram
UK Facial Recognition – No Consent, No Oversight
On 3 February 2023, the Wales cross-party group on digital rights and democracy – for which Open Rights Group serves as the secretariat – held its fourth session on surveillance and facial recognition technology in the UK.
Find Out More
---
KEEP UP TO DATE WITH OUR CAMPAIGNS
Subscribe to our newsletter to receive updates on the latest developments affecting your digital rights.
Sign up now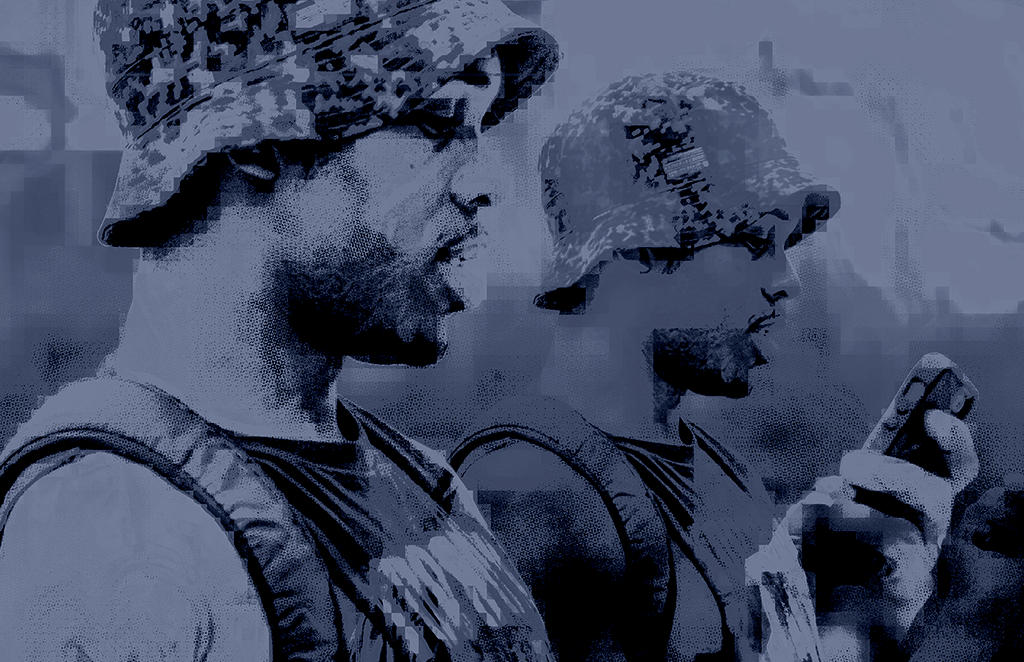 More Information
11 July, 2023
Manchester 10: Our Response to Andy Burnham
In March 2023, we sent an open letter to Andy Burnham, Mayor of Greater Manchester, to investigate discriminatory police practices in the wake of the conviction of ten young Black men, known as the Manchester 10.
Find Out More