The US trade deal will change the UK's internet
As the UK negotiates a future trade deal with the US, our government is under enormous pressure from American tech giants to water down privacy protections.
Open Rights Group (ORG) is pushing for more transparency and democratic engagement in negotiations to ensure our digital rights are not traded away.
We made a parody social media site to show how bad UK life online could become.
Photo credit White House / US Government
We need democratic oversight now.
The UK government's objectives for the free trade agreement (FTA) with the US include measures that could define British regulation of the internet and our online activities for years to come. Negotiations should be conducted with the highest levels of democratic participation, including a greater role for Parliament than currently afforded in the law.
Proposals presented by the US in their digital trade objectives will severely impact internet regulation by controlling the building blocks of digital technology: data flows, source code and algorithms.
Join the campaign
Sign up to our newsletter to get the latest on ORG's work to protect UK digital rights.
Get involved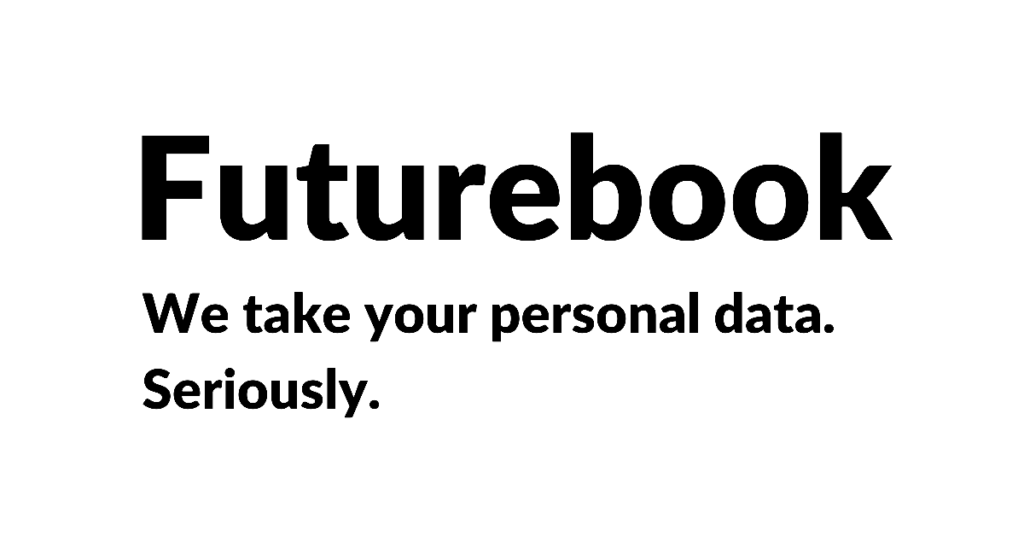 The Story So Far
---
The Court of Justice of the European Union (CJEU) just delivered their Schrems II judgment, writing a new chapter of the never ending saga about the adequacy of US privacy standards.
---
---
More Information
16 September, 2019
Open Rights Group open letter to UK Gov on data flows in No Deal Brexit
16 September 2019 To: The Prime Minister, Minister in Charge of Exiting the European Union, Duchy of Lancaster (Minister in charge of No Deal planning), Secretary of State for DCMS Re: UK-EU data flows in the event of a no deal Brexit We are writing further to the publication of the "Operation Yellowhammer" documents to express our concerns about the Government's lack of preparedness for continuation of cross-border data flows in the event of a no deal exit from the European Union on 31 October 2019 or any other date.
Find Out More
13 May, 2019
Surveillance and Brexit
Issue The practice of mass surveillance made headlines in 2013 when Edward Snowden exposed the widespread scale on which the UK security agency GCHQ was covertly intercepting and monitoring citizens' private communications data.
Find Out More