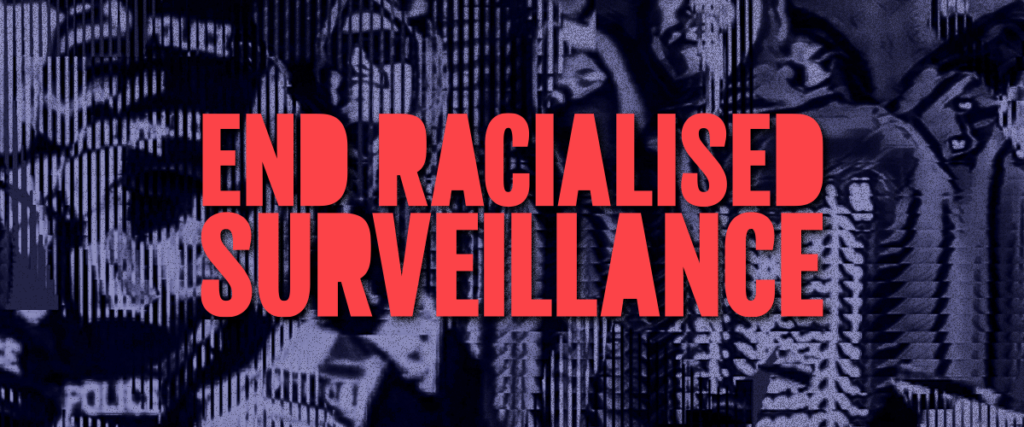 Manchester 10: Open letter asks Andy Burnham to tackle discriminatory 'gang' surveillance
Advocacy groups and human rights organisations have written to the Manchester Mayor, Andy Burnham, and the Chief Constable of Greater Manchester, Stephen Watson, to ask them to investigate discriminatory police practices in the wake of the conviction of ten young Black men, known as the Manchester 10.
In a recent interview with the Voice, Burnham said that the case had prompted him to investigate how joint enterprise law, where people can be convicted of an offence by association, disproportionately discriminates against Black people. However, the letter's signatories want the Mayor and Chief Constable to go further and review policies that create 'gang narratives' through the weaponisation of data and content that is fed into risk profiles, which are stored in harmful 'gangs' databases' or used in criminal trials.
The Manchester 10 case highlighted not only the flawed practice of joint enterprise but also the use of music lyrics as evidence of criminal intent even when a crime hasn't been committed. The well-known case saw ten young Black men convicted of conspiracy to murder and conspiracy to grievous bodily harm. Only two were involved in violence but all received custodial sentences. Messages they had shared on a Telegram group chat, which included drill lyrics, were used as evidence.
Open Rights Group policy manager Sophia Akram said:
"We know that some police forces are mining the social media accounts of young people, in order to identify them as gang members. This creation of 'gang narratives' based on musical expression, disproportionately impacts Black men.
"This is not only an attack on young people's freedom of expression but, as we saw from the Manchester 10 case, can lead to life-changing harms, with young men receiving custodial sentences because of their inclusion in social media chats. We need to end racialised surveillance."
Last year, the Metropolitan Police Service agreed to overhaul its controversial Gangs Violence Matrix after a landmark legal case brought by UNJUST UK and Awate Suleiman, represented by Liberty. The Met accepted that they had been operating the database unlawfully, that it breached the right to a private and family life, and that Black people were disproportionately represented on it. Yet, such databases still exist in Manchester and in other UK cities.
The signatories, from a broad range of organisations, including Amnesty International UK and Liberty, alongside local youth groups, Kids of Colour and Open Rights Group, also ask Burnham and Watson to meet the youth advocacy groups and organisations involved in the case of the Manchester 10 and hear their concerns to learn lessons and reform the harmful practices that were evident in the case.
OUR RESPONSE TO ANDY BURNHAM
We reiterate our call for the Greater Manchester Police to end racialised surveillance practices.
FIND OUT MORE