Stop Data Discrimination
Government plans to scrap GDPR privacy laws will unleash data discrimination against workers, children, students and vulnerable groups like migrants, victims of violence and minorities.
The public consultation on "Data: a new direction" is now closed.
Watch this space to keep up with ORG's campaign to stop data discrimination.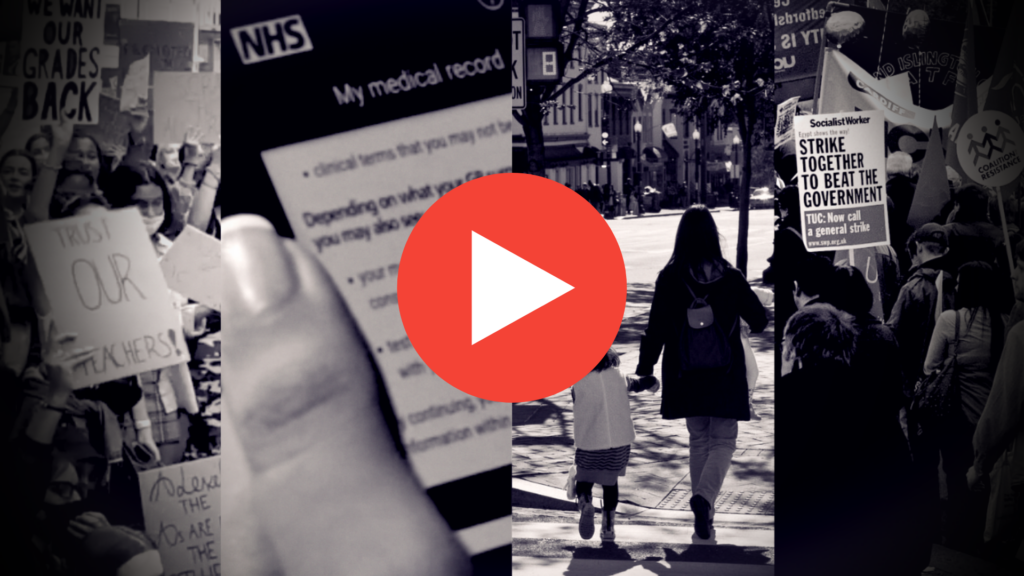 The Story So Far
---
---
---
---
Government is considering demanding powers to rewrite any and all 'retained EU legislation' while bypassing Parliament.
---
In data: a new direction, the UK Government proposes to reform legitimate interest.
---
Thursday evening, the UK Government published their long-awaited proposal for a new UK data protection regime.
---
The UK Government has unveiled their plans to deregulate data protection laws.
More Information
19 November, 2021
Open Rights Group Response to Data: a new direction
Open Rights Group submission to oppose DCMS plans to water down data protection in Data: a new direction EXECUTIVE SUMMARY On 10 September 2021, the Department for Digital, Culture, Media and Sport (DCMS) published "Data: a new direction", a consultation about reforms to the UK data protection framework.
Find Out More