Open Rights Group protects the digital rights of people in the UK including privacy and free speech online. We are powered by more than 20,000 members and supporters like you
21 Dec 2020 By Mike Morel
Our movement turns 15
In 2005, a dedicated group of grassroots activists created Open Rights Group (ORG) to protect the digital rights of people in the UK.
Find Out More
Watch iHuman, a political thriller about artificial intelligence, power and social control. With unique deep access to the booming AI industry this film shows how the most powerful and far-reaching technology of our time is changing our lives, our society and our future.
Half of all proceeds go toward supporting ORG's work to protect your digital rights.
Watch the trailer here.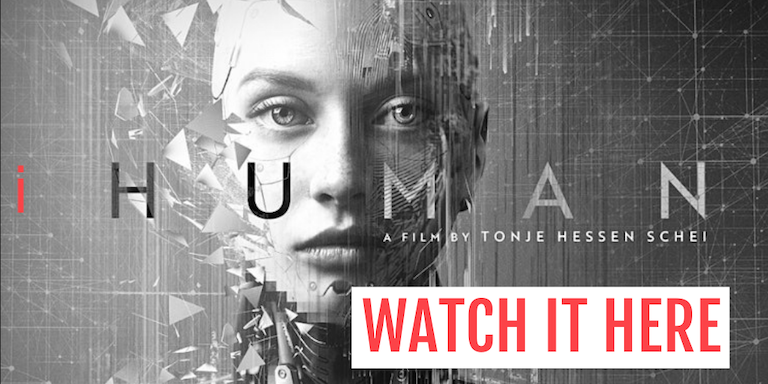 Campaign With Us
Ending illegal online advertising
Help us protect your data from illegal ads by taking the UK's privacy regulator to court.
Back our action now!
UK-US TRADE DEAL THREATENS YOUR PRIVACY
Take action now by signing the petition to protect our privacy rights.
Sign the petition
Impact
20k+
Number of ORG members & supporters
10
The number of cities in the UK with active ORG local groups
£33k+
Raised for our immigration exemption legal challenge