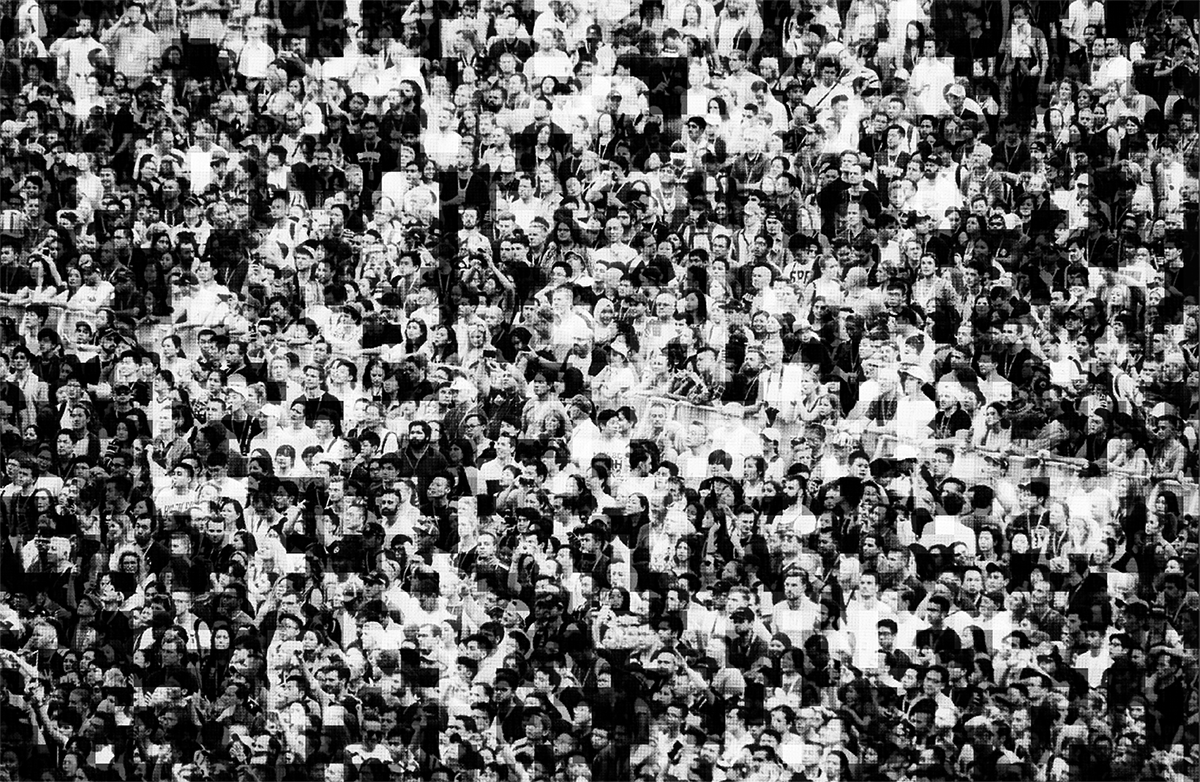 FIGHTING FOR YOUR RIGHTS IN THE DIGITAL AGE
Open Rights Group is the UK's largest grassroots digital rights campaigning organisation, working to protect everyone's rights to privacy and free speech online.
We fight for a fair digital environment where technology supports justice, equality and freedom. We campaign, lobby, go to court – whatever it takes to challenge restrictions to our human rights.
Take Action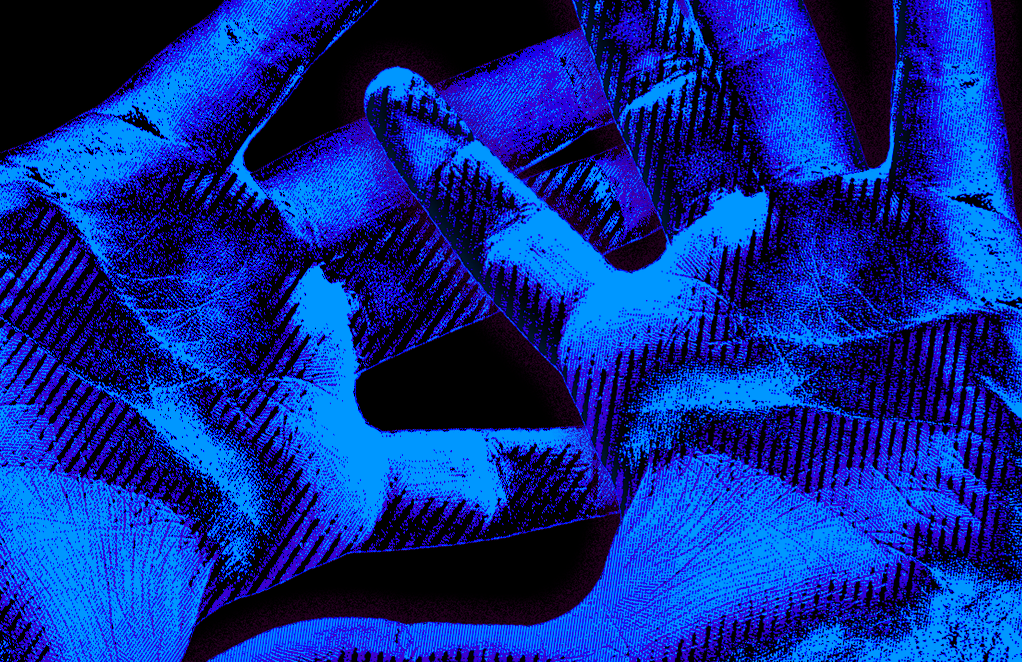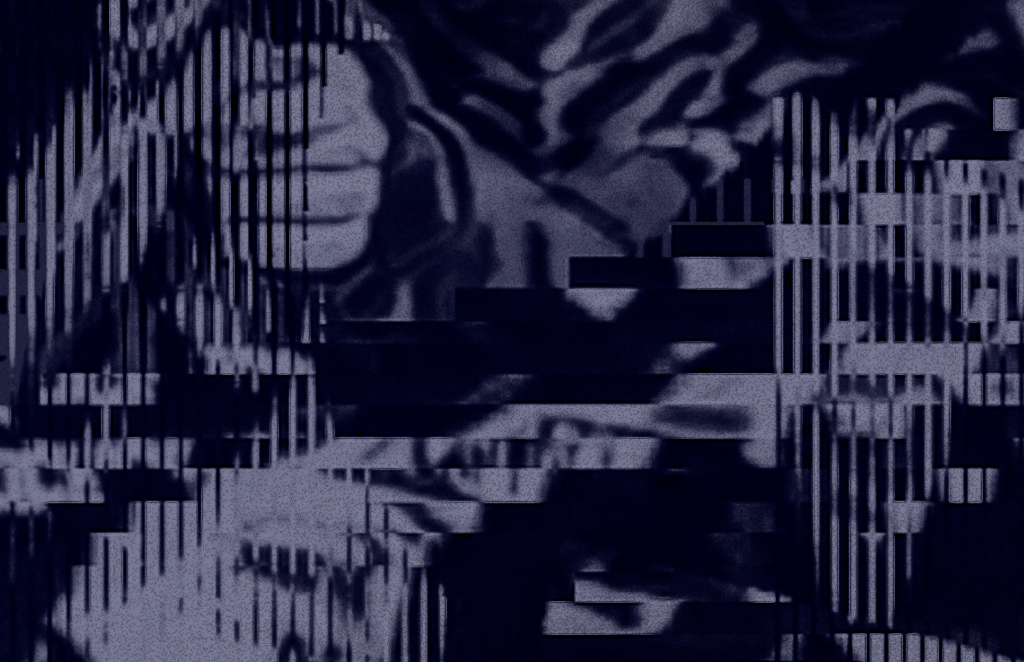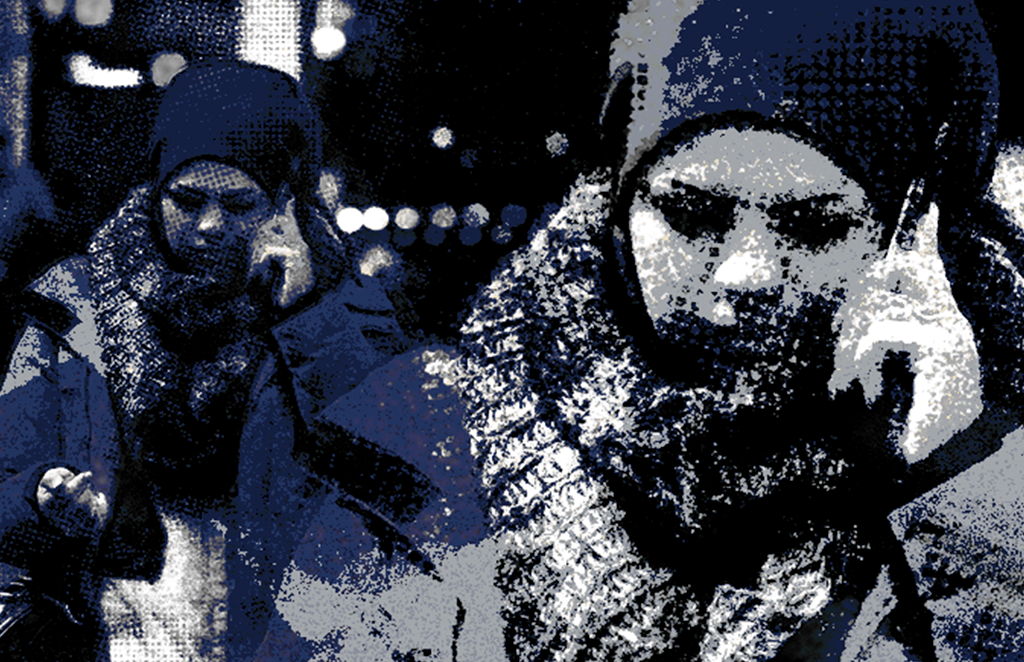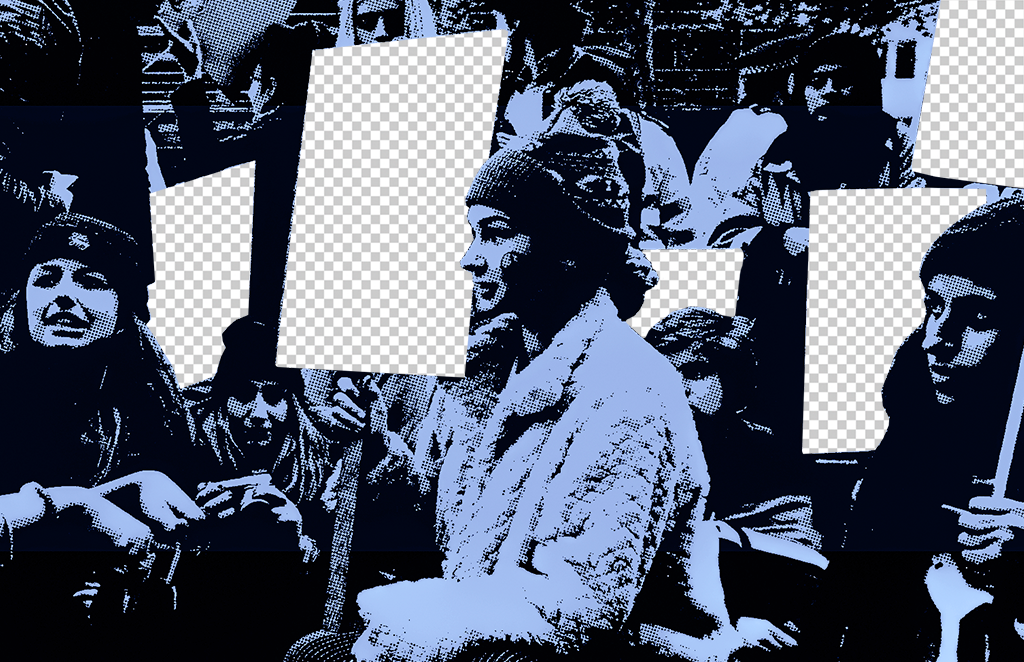 Impact
20k+
Number of ORG members & supporters
10
The number of cities in the UK with active ORG local groups
£33k+
Raised for our immigration exemption legal challenge
KEEP UP TO DATE WITH ORG'S WORK
Join our newsletter for updates on campaigns and what's happening in the world of digital rights.
Subscribe now