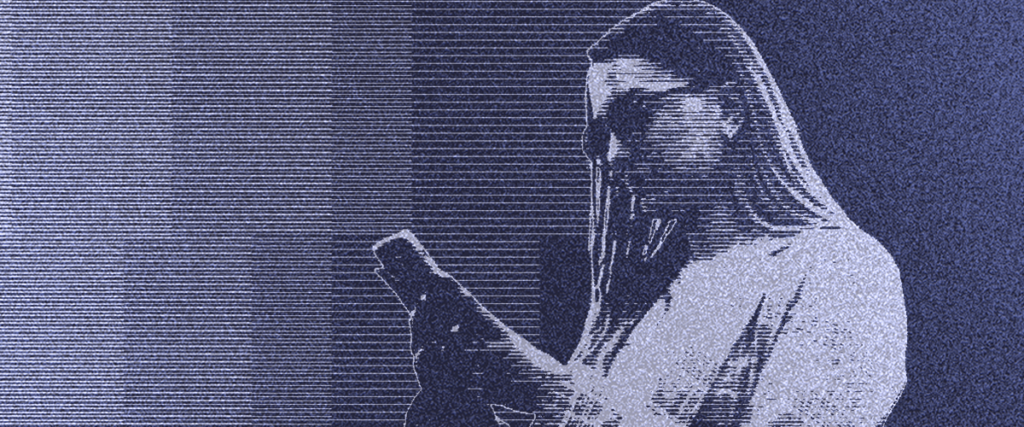 ORG warns of threat to privacy and free speech as Online Safety Bill is passed
Open Rights Group has warned that Online Safety Bill, which has been passed in parliament, will make us less secure by threatening our privacy and undermining our freedom of expression. This includes damaging the privacy and security of children and young people the law is supposed to protect.

ORG's Campaigns Manager James Baker said:

"No one disputes that tech companies could do more to keep children safe online but the Online Safety Bill is an overblown legislative mess that could seriously harm our security by removing privacy from internet users. The bill will also undermine the freedom of expression of many people in the UK.

"While the UK government has admitted it's not possible to safely scan all of our private messages, it has just granted Ofcom the powers to force tech companies to do so in the future. These are powers more suited to an authoritarian regime not a democracy and could harm journalists, and whistle-blowers, as well as parents, domestic violence victims and children who want to keep their communications secure from online predators and stalkers.

"The Bill also poses a huge threat to freedom of expression with tech companies expected to decide what is and isn't legal, and then censor content before it's even been published. This re-introduces prior restraint censorship for the written word back into UK law for the first time since the 1600s. In addition, young people, whom the law is supposed to protect, could be denied access to large swathes of the web, including resources that provide them with information and support.

"Perhaps the biggest failing has been the lack of detail in how these extraordinary powers will be implemented. It's down to Ofcom to sort this mess and we call on them to work with cyber experts, tech companies and civil society to minimise the harms to our fundamental rights."
Find out more about the Bill's measures for message scanning, prior restraint and age verification.
Join ORG TODAY
The fight to protect our digital rights starts today. Support us in taking a stand for privacy and freedom of expression.
Become a Member