Disbanding Windrush unit further undermines trust in Home Office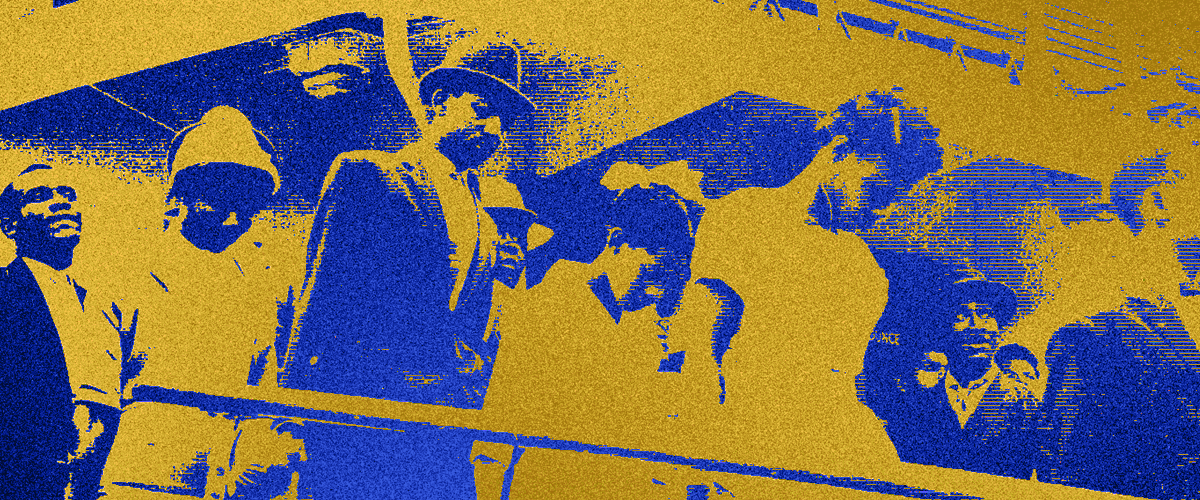 Open Rights Group has responded to a Guardian report that the Home Office has "quietly disbanded" the unit created to reform the department after the Windrush scandal, which saw thousands of people from Commonwealth countries incorrectly classified as illegal immigrants. Rather than focusing on rectifying the harm caused by a government that is hostile towards migrants and refugees, the Home Office has chosen to halt its efforts by disbanding crucial teams responsible for addressing post-Windrush issues such as ethics, training, monitoring, and the progress on reform commitments.The news comes as Buckingham Palace and Downing Street prepare to commemorate the 75th anniversary of the arrival of the Empire Windrush in Britain.
This disbandment is particularly concerning considering that the Home Office has yet to fulfil the 30 reform promises that were agreed upon in the aftermath of the Windrush crisis. The timing of the decision, coinciding with the 75th anniversary of the Empire Windrush's arrival in the UK, demonstrates a blatant disregard for the historical significance of this event and the ongoing struggle for justice faced by the Windrush generation.
Open Rights Group's Migrant Digital Justice Programme Manager, Sara Alsherif said:
"The Home Office is effectively abandoning its responsibility to rectify the injustices inflicted upon the Windrush generation. It clearly shows that the government is more interested in optics and superficial celebrations rather than taking concrete actions to address the systemic issues within the immigration system.
"The decision sends a disturbing message to those affected by the Windrush scandal and to migrant and refugee communities in general. It undermines any trust or hope they may have had in the government's commitment to real change and accountability. Disbanding these teams without fulfilling the promised reforms is a betrayal of trust and a perpetuation of the very same systemic failures that led to the Windrush scandal in the first place.
"Furthermore, it raises questions about the government's priorities and its genuine willingness to confront its past mistakes. Instead of learning from the Windrush scandal and using it as an opportunity for meaningful reform, the Home Office's decision attempts to sweep the issue under the rug and avoid the difficult work of addressing deep-rooted problems."