Data Privacy and the ICO during a crisis:
Lessons learned from the COVID-19 pandemic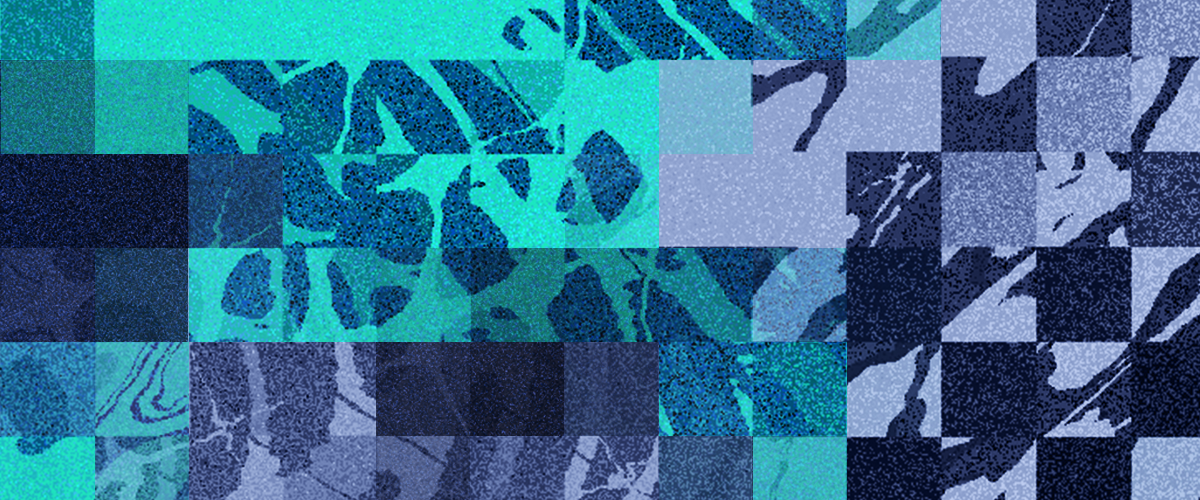 Three years after the start of the pandemic, it is critical to assess how government actions and oversight by the Information Commissioner's Office (ICO) during COVID-19 circumvented data protection safeguards in the UK.
About the event
Join us for the online launch of our report into how your confidential medical data was handled during the COVID-19 pandemic.
Date and Time:
Chaired by:
Abby Burke – Policy Manager (Data Protection), Open Rights Group
Speakers:
Martin Blanchard – Keep Our NHS Public
About the report
This report comes at a time when the government is proposing changes to UK data protection law, which will weaken the rights of individuals and reduce the accountability of corporations. It comes when hospitals are being forced to share patients' data multinational corporations like Palantir, who in turn are vying for a multi-million pound contract for the NHS Federated Data Platform.
It provides a foundation to analyse these threats so that the data protection rights of people in the UK data protection can be strengthened not weakened. We look forward to you joining us at this event.
After registering, you will receive a confirmation email containing information about joining the meeting.