A brief chance for better UK data protection law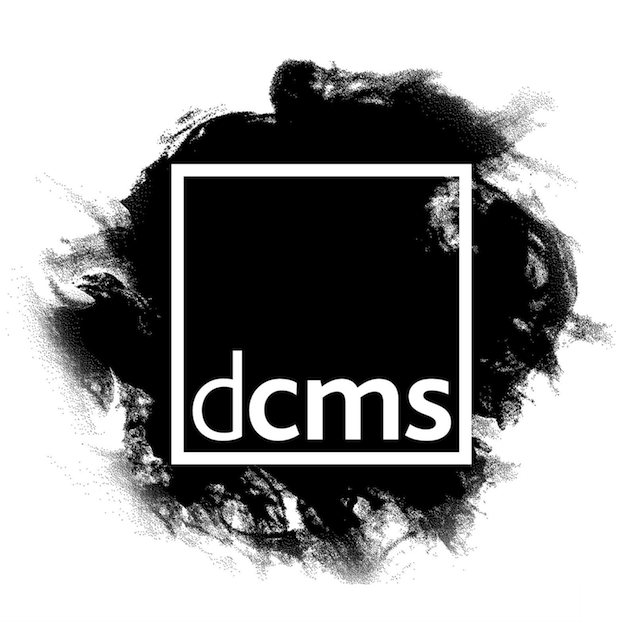 However, the GDPR's enforcement within member countries has considerable flexibility. Of the many options within the law, one particularly crucial rule hangs in the balance–Article 80(2).
This rule permits privacy groups like ORG to independently represent the public in complaints about data protection law. Without it, privacy watchdogs like ourselves, Liberty or Privacy International would instead have to rely on individuals to bring a complaint.
But individuals do not always have the knowledge, expertise or time to identify and dispute faults in arcane terms and conditions. By ensuring Article 80(2) is enforced, privacy advocates will be free to directly address the Information Commissioner when corporations exploit your data.
The good news is there is something we can do about it. The Department of Culture, Media & Sport (DCMS) is currently holding a public consultation on the GDPR. The poor quality of this hurried consultation suggests this could be easily overlooked and forgotten about. That means we need your help to get Article 80(2) brought into UK law.
Time is short. The brief consultation ends Wednesday May 10. We have until then to make our voices heard. Click here to tell the DCMS to enforce Article 80(2).