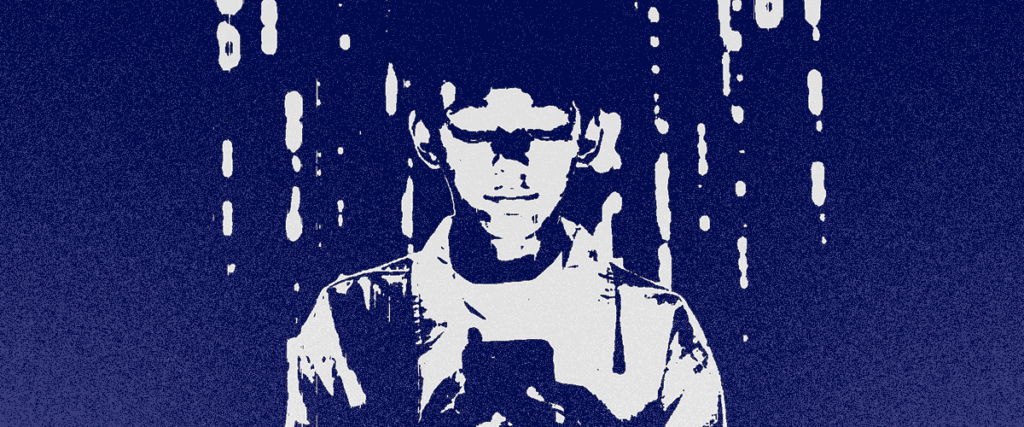 Online Safety Bill: Peers need to consider privacy risks of age verification
Open Rights Group has responded to the government's announcement that the Online Safety Bill will require "pornography companies, social media platforms and other services to be explicitly required to use age verification or estimation measures to prevent children accessing pornography".
Dr Monica Horten, policy manager for freedom of expression at Open Rights Group, said:
"The government's desire to protect children is understandable but peers need to consider the privacy risks that come with forcing websites to verify the age of their users.
"Some of these systems use facial recognition techniques to identify people's age. The collection of large pools of children's biometric data by private companies, with no governance structures in place, is something that all parents should be very worried about."
"With these amendments, there is also a risk that children will be blocked out of websites as platform providers, worried about strict liability and criminal penalties will prefer to exclude them rather than risk expensive and untried age estimation systems for which they will pick up the tab."
ONLINE SAFETY BILL POLICY HUB
Find out more in our policy papers.
Find out more