What the Commons changed in the #IPBill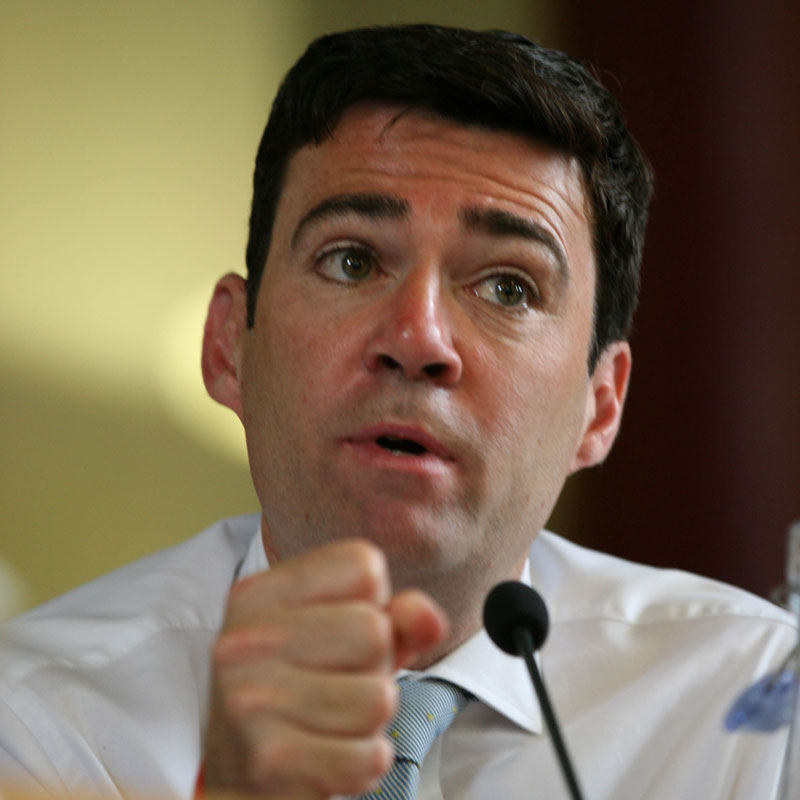 The vast majority of amendments presented by opposition parties were rejected with little discussion. Many were withdrawn as they were designed as probing amendments, aiming to force the government to explain itself and tease out justifications for policies. In practice sometimes it can be better to withdraw an amendment than push through a vote, as this allows for the option to re-introduce the proposal at a later stage when it may have better chances.
The government also proposed various amendments that were approved. This included some new clauses and smaller changes. The clause numbers below refer to the latest version of the bill as presented to the House of Lords, and may change when it becomes act.
General duties in relation to privacy (Cl 2)
The government and the Labour front bench have been patting each other's backs over this new clause, but we do not believe it will have a major impact. The clause asks to check "whether what is sought to be achieved by the warrant, authorisation or notice could reasonably be achieved by other less intrusive means". It also mentions considerations for the integrity and security of systems and privacy in general.
This sounds good, but it is what those responsible for surveillance are supposed to have been doing all along. For example, internal MI5 documents produced in court show that these questions have been part of the requests for bulk datasets. It is unclear how this is ever challenged.
Modifications to interception and equipment interference warrants (Cl 32, 33, 34, 35, 111, 112, 114, 115, 172…)
There are quite a few new clauses on modifications to warrants, with restrictions to the changes that can be made. E.g. warrants for a single person, organisation or premises cannot be changed. The main substantial changes are a new requirement to notify a Judicial Commissioner of major modifications to interception or hacking warrants; and the need for a Commissioner's approval in cases involving MPs or lawyers.
Tightening of modifications was one of the demands from Labour, while we have seen some concessions here, we do not think that notifications are enough.
Health records (Cl 187)
Another demand from Labour that has seen some concessions from government is restricting access to health records. The new clause requires an intelligence service to take special steps when making an application for a specific BPD warrant relating to health records, which are only to be kept and examined under "exceptional and compelling circumstances". Unfortunately, exceptionalism has become the norm in the world of security, so this may provide little practical protections.
The clause also has some potential loopholes in that it only applies to specific warrants, and possibly not to class warrants, and then only to health records obtained from health professionals or health service bodies. It is possible that health records obtained from insurers or researchers are not covered by these safeguards.
Approval of national security and technical capability notices by Judicial Commissioners notices by Judicial Commissioners (Cl 227)
This new clause makes is arguably the biggest improvement so far in practical terms. Bringing Judicial Commissioners into the technical aspects of surveillance meaningfully will require some serious technical capacity in their teams. Unfortunately, as in the rest of the bill, the Judicial Commissioner must apply the same principles as would be applied by a court on an application for judicial review.
Extra safeguards for MPs (Cl 26, 105)
Lawful interception or hacking of MPs' communications will require the Prime Minister to approve the warrant. MPs may still be included in bulk data collection but not in a targeted manner.
The Human Rights Committee and many MPs wanted the Speaker of the House to be notified to ensure surveillance could not be used for partisan purposes. After all the PM could be as tempted to spy on the opposition as his ministers. Unfortunately this provision was not agreed.
Trade unionists (Cl 20.6)
This has been claimed as a major achievement by Labour. The clause says that trade unionists cannot be targeted just because of this factor. Given the history of trade union attacks by the security services, sadly it is good to have it in the bill; but in practice it is likely that an investigation on trade unions would be justified under other rationale. The clause also leaves out other legitimate forms of association, social and environmental campaigning. As unions increasingly engage in "community organising" outside the workplace, they may see fewer benefits form this clause.
Journalists (Cl 73)
There are some small changes to ensure there is a public interest case in identifying or confirming sources of journalistic information. The NUJ does not believe these go far enough and recommended other ammendments that were not passed.
Civil liability for certain unlawful interceptions (Cl 8)
A minor but important change. Somehow, the draft bill forgot to incorporate the provisions in section 1(3) of the Regulation of Investigatory Powers Act 2000, which provide for civil liability in certain cases of unlawful interception in a private telecommunication systems. The clause simply closes that loophole, and shows what a rushed job this whole bill is.