Snoopers' Charter debate at ORGCon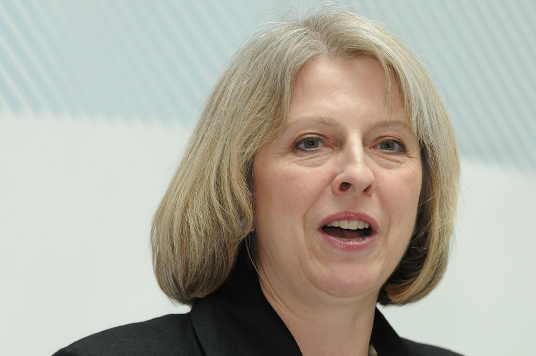 Even MI5 agents have declared that the Snooper's Charter could not have prevented Woolwich, and that calls for its revival are a "cheap argument".
So far, the Lib Dems seem to be holding firm to the line they took when agreeing the Queen's Speech. This was to reject the wider proposal for mass data collection and trawling powers. This week, Nick Clegg has declared this week on LBC that would back attempts to "link IP addresses to specific mobile devices".
This mobile IP address problem is the one concrete example the Home Office was able to present to Parliament when pressed about 'loss of access' to communications data, which is proliferating at 1000% a decade.
However, they are clearly under a lot of pressure. The Lib Dems, like everyone else, want to avoid the impression that they may be hindering the police.
The responsible decision would be to wait, so that we understand what is really needed. Of course, that's not how the Home Office work, who would rather use such incidents to push for whatever plans they have. That is how they leveraged compulsory data retention of Internet and phone records, not just for the UK, but across Europe, in the wake of 7/7. The result has been challenges on privacy grounds in a series of EU member states and now at the ECJ.
What we really need is to revisit the whole problem of digital surveillance, starting with the lack of supervision, non-transparency and proliferation of data requests. We should ask whether 'data preservation' can be put in place, rather than relying on blanket surveillance. Our Digital Surveillance report gave ten recommendations:
Hold an overarching review, potentially through a Royal Commission, to properly study surveillance in the digital age.
Judicial oversight of requests for intrusive communications data, in particular for all traffic data requests.
Choose 'data preservation' rather than blanket data retention. Include quick response and emergency processes, and means to intelligently and accountably identify targets.
Create a unified Surveillance Commissioner capable of carrying out a strong, independent audit with "multi-skilled investigators including human rights and computer experts."
Reject vague proposals, such as those in the draft Communications Data Bill, for automated, pervasive analytics tools designed to trawl through and across datasets.
Provide stringent penalties for misuse of either powers or data.
Individuals should be notified by default of a decision authorising the request for their communications data.
Invest in law enforcement's capacity to use and analyse the data already available to them.
Lift the ban on the use of intercept evidence in court.
Use the International Principles on Communications Surveillance and Human Rights developed by Privacy International and other groups as a template for future laws.
They are a good start for a thorough debate. We'll be asking our panellists – including Julian Huppert MP, who was on the Parliamentary Joint Committee, and Peter Sommer, the digital evidence – how we can push these ideas, in the place of the rush to knee-jerk legislation. Hope to see you there!