ORG rejects calls for 10 year prison sentences for online copyright breaches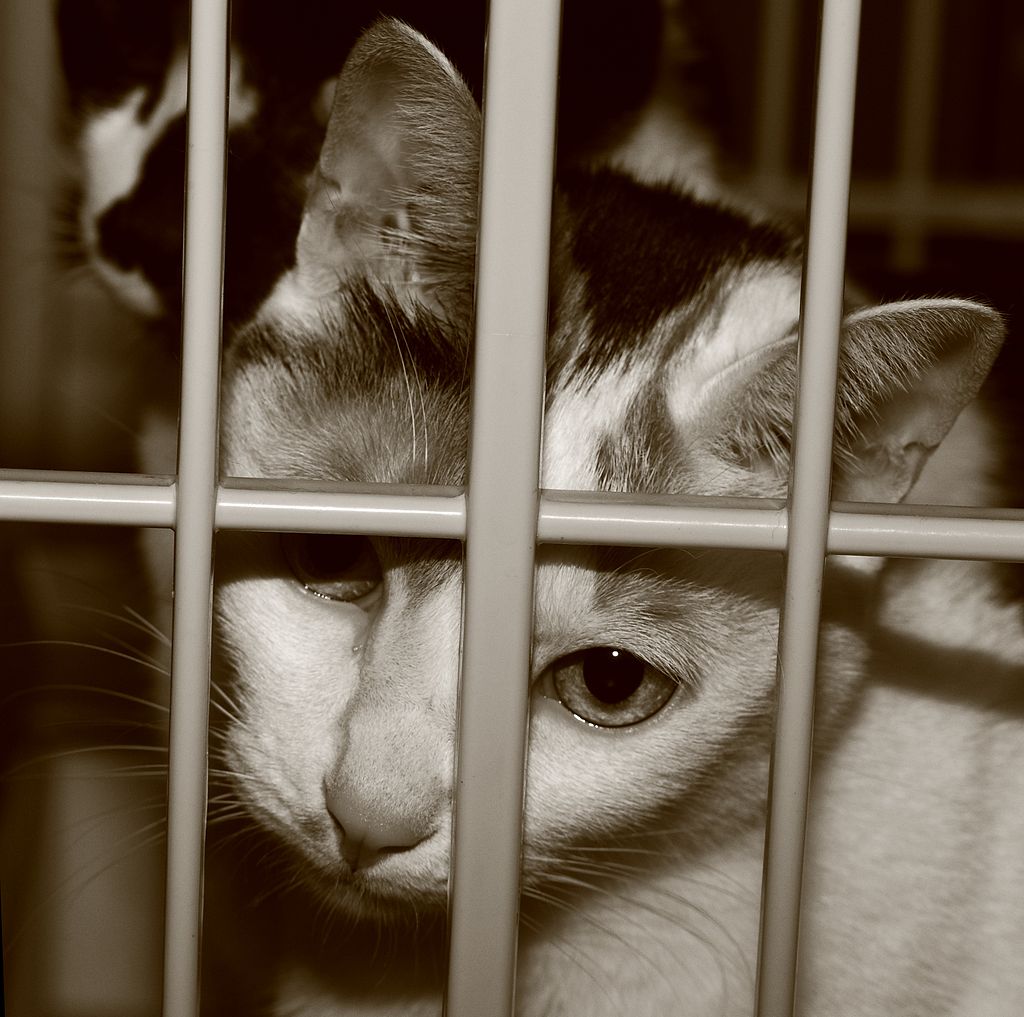 The consultation, carried out on behalf of the IPO by Inngot is based around the following question:
"Today, there is a significant difference between the penalties for offline and online copyright infringement. If convicted, criminals can serve up to ten years for the first — but only a maximum of two years for the second. Do you think the law should be changed?"
In our response, we have outlined why we believe that it is is misleading to suggest that online and physical copyright infringement are comparable offences and should therefore carry the same penalties. It is relatively easy to distribute large numbers of digital copies of a work online, while doing the same in the physical world would involve infrastructure clearly beyond the reach of ordinary citizens. We believe that there is a risk that members of the public could be unwittingly in criminal online infringement – even if they are not making any money.
Changing the law could even lead to harsher sentencing for online infringement than for offline infringement. The difficulty in making evidence based assessments of the actual values involved in online infringement tends to generate estimates of very high economic harms, easily in the millions. This could make non commercial online infringers end up with much higher sentences than hardened criminals dealing with physical goods.
ORG also believes the consultation is flawed because it doesn't seek the opinions of ordinary internet users but assumes that respondents, "generate income" from the copyright of their works. We do not believe this policy should be considered but if it is, we will mobilise our supporters and the rest of civil society to oppose it.
You can read our full response here.