Nudge censorship: questions for ISPs and government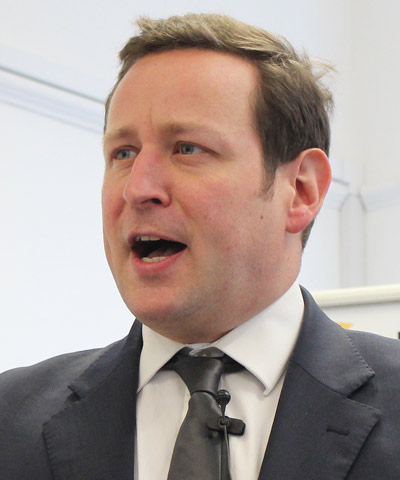 A few weeks earlier, she wrote to some of these companies to shake them down, asking what money they could promise for an education campaign that nobody had specified, discussed or designed. 
Behind this was the Prime Minister David Cameron's wish to announce something in a forthcoming statement.
We all know about that statement; in it he announced Nudge Censorship plans and that all the major Internet companies are going to install network level filtering.
At the time that Maria Miller was meeting Internet companies, we wrote with Index on Censorship, Big Brother Watch and English PEN to insist that civil society organisations be involved in discussions about any kind of censorship – including nudge censorship. This is because the impact on free expression of unintended censorship is there whatever the original intent. Our concern is about content that is legal and that the government should not restrict.
These problems are of course much worse with the proposed "adult filtering". As we know, the categories of content will be extremely wide.
However, Maria Miller did not invite us to those meetings. At the time we heard that they were very heated, and dominated by Claire Perry MP, who works as advisor on these issues to David Cameron. As we know, she thinks problems with false positives are "a load of cock", which rather emphasises the need for groups like ours to be present to ask the difficult questions.
As the government had seemingly failed to look at the difficult issues, we sent twenty questions about implementation to the major Internet Service Providers. They concentrate on privacy, liability for mistakes, correction of mistakes, transparency for website owners, the set up process and what precisely is filtered other than http (normal website) traffic.
We asked the ISPs to provide us with answers last month. They have all promised us responses. We haven't received any yet. BT say they will give us an answer today, we expect Virgin and TalkTalk's shortly and we are waiting to meet with Sky to discuss their answers.
Today we are meeting with Ed Vaizey MP, the Minister at DCMS responsible for the Internet, to discuss these issues. That meeting is today: we will ask Ed's officials whether they have considered any of the questions we have asked and explain why they are so important