Help fight for UK digital rights and get a free signed Cory Doctorow novel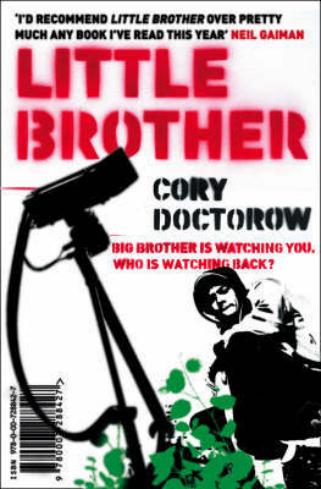 Open Rights Group is funded by people who care about their digital rights. Because of the generosity of people like you we take action and campaign on problems like Phorm, Intercept Modernisation and Mandelson's disconnection proposals. With more supporter income we will be more effective campaigners.
Between now and sometime in the new year, we're going to be fighting the government's plans to disconnect people and families from the internet without trial. We need all the help we can get: new members will make us more effective in this battle for our human rights online.
So, if you haven't joined yet, please join us as a supporter by setting up a direct debit. If you do so now then we'll send you a free, signed copy of Cory Doctorow's excellent 'Little Brother' novel: we've got 50 signed copies, first come, first served!