A new GDPR digital service: the crowdsourced ideas
A few months ago we put out a call for ideas for a new digital service that would help people use their rights under General Data Protection Regulation (GDPR).
Open Rights Group supporters sent in some great ideas for a new digital service about rights under GDPR. We take a look at some of the best ones.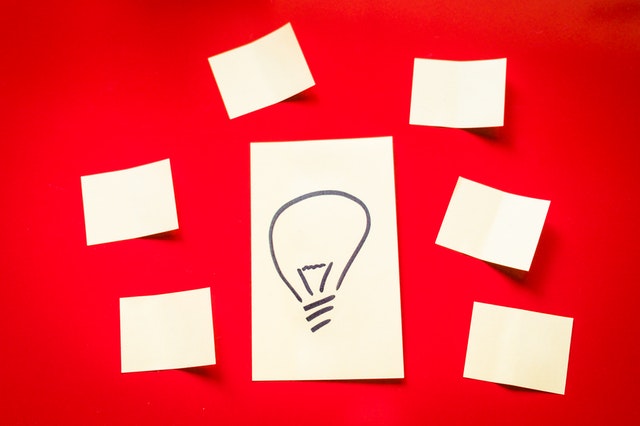 People sent in some great ideas. They were really varied and we could have gone with many of them. Some were brilliant, but were outside of the scope of the project or too complex for us to do justice to. We didn't want to let good ideas go to waste so we thought we'd tell you about a few of them here. Hopefully someone will spot a project they want to build!
Currently, we're working with Projects by IF on a tool that aims to make it easier for consumers to understand and exercise their rights under GDPR, starting by making privacy policies easier to understand. We're focusing first on businesses in the fintech sector, as this is an area of innovative and complex data practices, but we plan to expand that over time. This work is funded by a grant from the Information Commissioner's Office (ICO).
Here are some of the ideas supporters sent in.
Young person's data cleaner
This idea was to help teenagers to understand and then 'clean' their digital identity using the right to erasure under GDPR. People would see visualisations of information that pulled in data from key online accounts. They would then be able to use different website's facilities for requesting that data relating to them is deleted – possibly by using links that jump straight to the relevant functionality on a website.
A consumer compensation tool
This tool idea would make it easier for people to claim compensation after a data breach. It would use a form that asked for all the information required to make a claim and would then submit the claim. Ideally, an organisation would take note that lots of people were making a claim and could handle all the claims en masse in a consistent manner. Users could say that they only wanted a nominal amount of compensation or that they wanted to donate the compensation to a rights-based cause such as Open Rights Group or to the site itself.
GDPR benchmark
This idea from William Heath and others was to build a tool which helps people easily to make a Subject Access Request (SAR) to an organisation, and also let them give feedback about how good or bad their experience was. The website would present aggregates of the ratings of the quality of data that an organisation typically sends back to people.
GDPR Quiz
This idea also came from Williams Heath and others. It was to create a social media quiz that helps people better understand their rights and learn about how to use them. It would link to good resources and would be frame everything in positive language, reassuring people and encouraging them to use their rights in a constructive way.
Open Rights Group recently launched a quiz in response to this great suggestion idea so take a look!