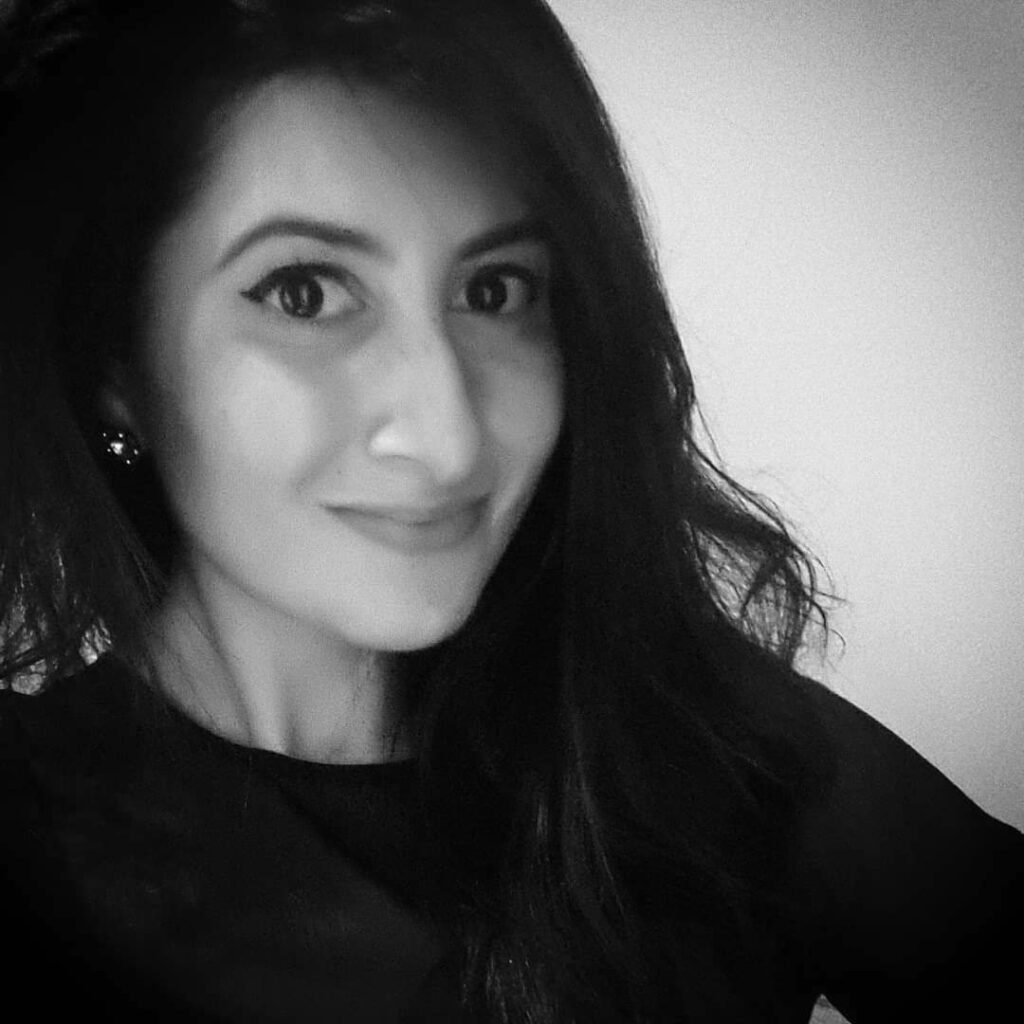 Sahdya Darr
Migrant Digital Justice Manager
Sahdya leads on Open Rights Group's work in relation to immigration policy. This involves looking at the use and impact of technology and data sharing in the development and implementation of immigration policy and supporting migrant sector organisations to build their capacity to respond to the challenges this presents.
During her undergraduate studies, Sahdya volunteered as a Caseworker on the Asylum Team at Coventry Refugee and Migrant Centre. She currently volunteers with the Refugee Support Network as an Educational Mentor and serves as a Trustee of the Joint Council for the Welfare of Immigrants. Sahdya has also advocated on behalf of Palestinian refugees in the West Bank where she served as a Human Rights Observer monitoring and reporting on violations of human rights and international law and at the United Nations Human Rights Council where she conducted legal advocacy.
You can reach her at sahdya@openrightsgroup.org with this PGP key.