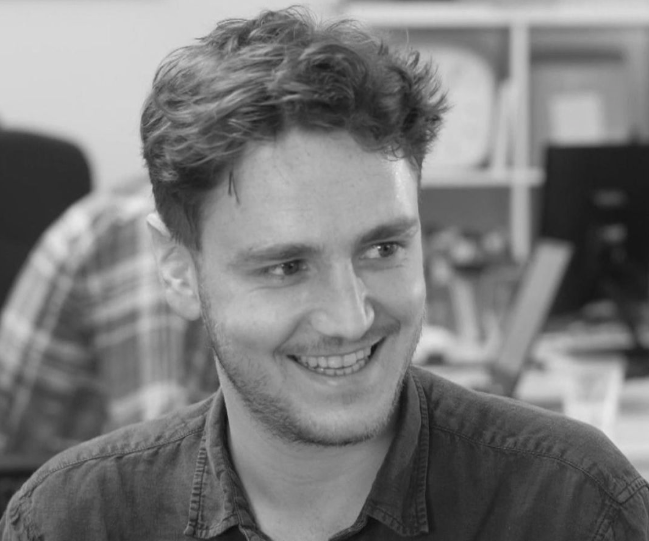 Pascal Crowe
Data and Democracy Officer
Pascal works on the proposed electronic-voting pilots in Scotland and Wales and the use of personal data in online political campaigning.
Prior to joining Open Rights Group, Pascal worked at the Internet Corporation for Assigned Names and Numbers (ICANN) at their European Office in Brussels. His research output there focused on emoji domains. He holds a BA in English Language and Literature from the University of Oxford and an MSc in Media and Communications Governance from the London School of Economics.
You can reach him at pascal@openrightsgroup.org with this pgp key.