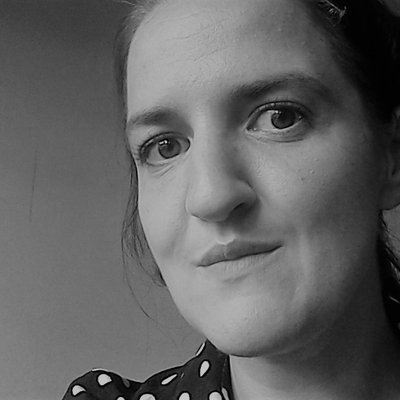 Meg Foulkes
Head of Policy and Litigation
Meg Foulkes is the Head of policy and litigation at Open Rights Group, responsible for using policy interventions and strategic litigation to fight for our data and privacy rights. She has a particular interest in the data rights of migrant groups, as well as AI and algorithms and their rapid uptake by the state to make decisions about all our lives.
Meg's prior work has all been about data and law and the place where they meet. At Open Knowledge Foundation, she founded and led The Justice Programme, a pioneering project that aimed to mitigate the harms that public impact algorithms can do through a rich mixture of training, advocacy, community building and strategic litigation. Her work featured in The Guardian and The Economist podcast.
Meg was first inspired to pursue a career in fighting for the rights of vulnerable people when she was assigned to an Immigration Detention Centre as a temp. Confronted with the experiences of torture victims and appalled by the treatment they, and other unprotected people, received at the hands of the Home Office and its contractors, she knew from then that it would be her work to fight for those without a voice.
Based in London, Meg is also a trainee barrister.